News
No More Wastage Of Milk During Shravan, Lion Club Calcutta Kakurgachi Introduces A Holy Offering
Hindus all across the globe are celebrating Shravan – the holy month of fasting. Devotees wait for the auspicious holy month to appease Lord Shiva by praying, fasting, offering a bevvy of fruits, milk, and flowers.
Devotees visit the Shiv temple and perform Abhishek with honey, milk and water to earn virtues. Well, ever wondered what happens to these offerings? They simply flow down into the drains.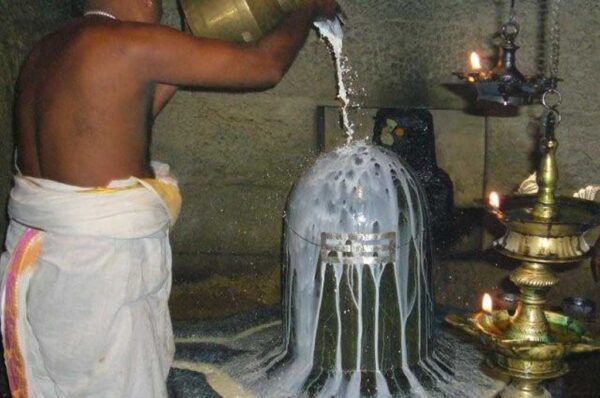 Every year infinite litres of milk flows down in the sewage channel. Whereas, a quarter of Indian families can't afford milk. Approximately, 8 crore children in our country go to sleep hungry.
Keeping this in mind, the Lions Club of Kolkata, Kakurgachi has launched an initiative to save the milk to feed the poor families and children by providing them with a glass door fridge.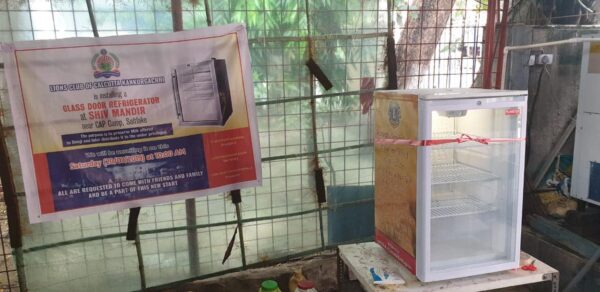 The Lions Club of Kolkata has recently installed a fridge at Shiv Mandir in Saltlake Kolkata to save the milk from getting washed away in the drain. Devotees now offer packed milk to Lord Shiva in the temple, they touch the packaged milk to lord shiva's statue and later deposit it the fridge for the needy people.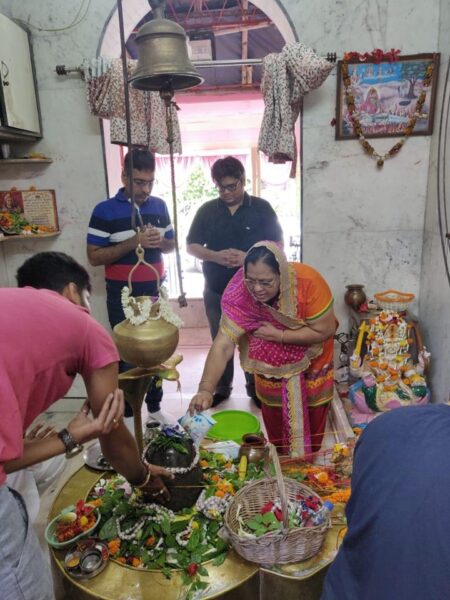 The milk that is deposited in the fridge is later given out to needy people. The unique idea was executed after the members of Lions club Kakurgachi saw litres of milk getting washed away. They asked the devotees to bring packaged milk for their Abhishek so that the needy people can take the milk later for their use.
Suraj Chokhani further said, due to summer, the milk was spoilt. Hence, the members of Lions Club Kakurgachi conducted a survey where they asked why they aren't able to use the stored milk. Then they came with the brilliant idea of installing a fridge to save milk and feed the poor.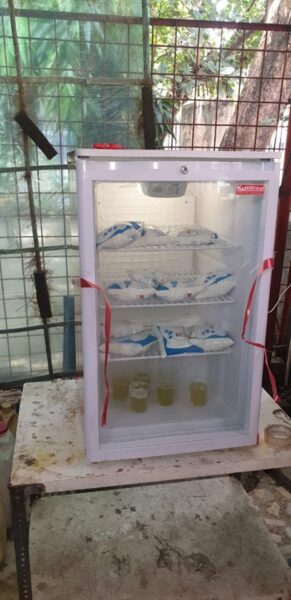 Well, we can't thank The Lions Club of Calcutta, Kakurgachi enough for taking the efficient!
Share Your Views In Comments Below