News
Pakistani Air Force Claims To Have Taken Down IAF Jet, Releases Video Of The Missing Pilot
On Tuesday, Indian Air Forces crossed the Line of Control and dropped over 1000 kg of explosives over the largest JeM camps across borders. After 1971, this is the first time India crossed the borders to strike Pakistan.
However, Pakistan had warned after the incident, that they would retaliate in a manner not anticipated by the Indian army. Now Pakistan claims to have taken down two Indian fighter jets, and captured two of our pilots.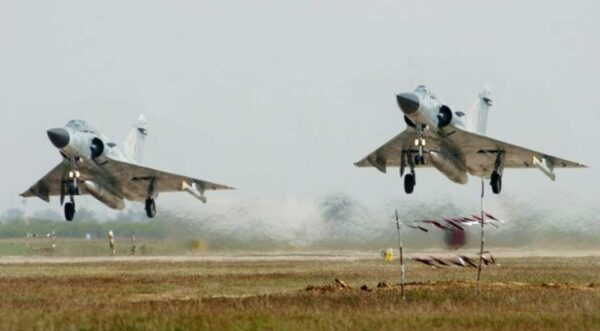 Spokesperson for the Pakistani army, Major General Asif Ghafoor, tweeted the same and claimed that two pilots had been taken into custody while one of them was hospitalized.
In response to PAF strikes this morning as released by MoFA, IAF crossed LOC. PAF shot down two Indian aircrafts inside Pakistani airspace. One of the aircraft fell inside AJ&K while other fell inside IOK. One Indian pilot arrested by troops on ground while two in the area.

— Maj Gen Asif Ghafoor (@OfficialDGISPR) February 27, 2019
Now, a Twitter handle by the name of Radio Pakistan, has shared a video of an Indian pilot in custody. The man identifies himself as a flying pilot named Abhinandan.
The man mentions that his service number is 27981 and that he is a Hindu. He also seems to be gravely injured, although it is difficult to know for sure.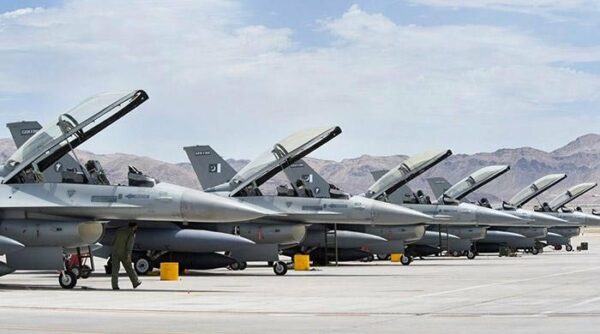 This is the video that has been circulating on the internet. The credibility of the video is being verified by the Government:
The arrested Indian pilot #PakistanArmyZindabad#Budgam#PakistanAirForceOurPride#PakistanStrikesBack#PakistanZindabaad pic.twitter.com/UIPHFBv2Sk

— Radio Pakistan (@RadioPakistan) February 27, 2019
The video shows the pilot asking questions about his captors, but to no avail. However, the video does ascertain that he is with the Pakistani army.
According to reports, IAF pilot Wing Commander Abhinandan had taken off in a MiG 21 Bison jet. An aerial engagement ensued, and PAF took down a MiG 21 Bison. The government has confirmed that one pilot is missing in action.
Stay tuned for more updates.
Share Your Views In Comments Below