Brands
Phoenix Marketcity, Kurla Has Turned Into A Floral Paradise. You Surely Cannot Miss Visiting This Place
With every new season, there comes a new ray of hope to change our lives with new beginnings. Phoenix Marketcity Kurla, India's biggest destination mall is giving a treat to the visitors by transforming the mall into a floral paradise. Wrapped around theme of floral garden, the mall will be a treat to watch for all the art lovers.
Here are some beautiful decorations Phoenix Marketcity is offering to make the mall a paradise for the customers:
Tree Of Prosperity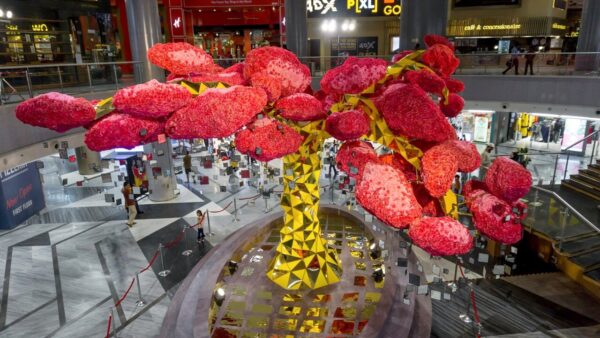 A tree is the best example to symbolise prosperity. Designed by Tomas De Bruyne, the world-renowned floral architect from Belgium, this 35 feet tall breathing tree is made from more than 5 lakh carnation flowers with pulsating effect.
Gateway to happiness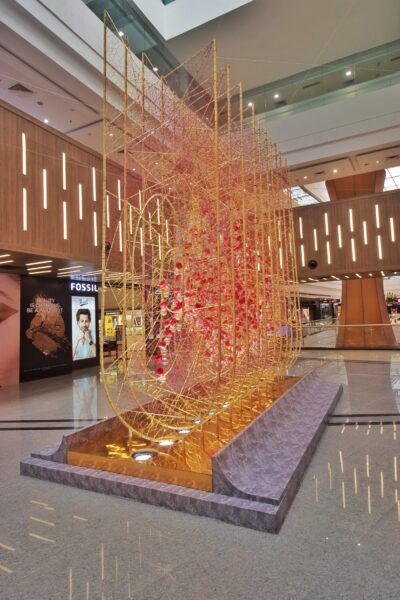 The Gateway to happiness is an installation made from 300 bulbs and wool imported from Belgium at Phoenix Marketcity, Kurla. This installation is the result of 1500 man hours over a week of intricate work and is a symbol to humans as a multidimensional beings living life simultaneously on different levels.
Circle of Life
The beautiful Circles Of Life uses the national flower, the lotus, to make the visitors think about the cyclical nature of life-death-and life again. The installation has been made with 3 lac handcrafted Shola wood flowers.
Bonsai Garden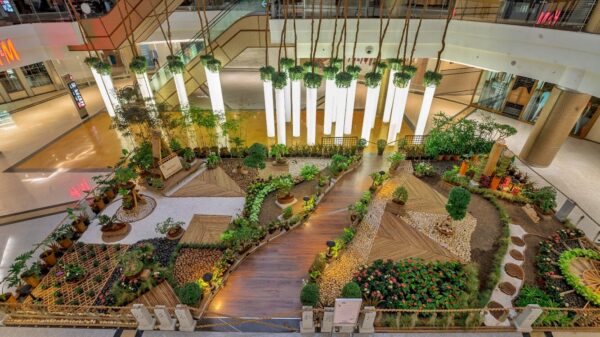 The Bonsai Garden is a visual treat for the people who love greenery. It is a garden with more than 1000 plants. Installed in the mall atrium, the composition of these trees shows the expertise involved in nurturing them.
Paper Craft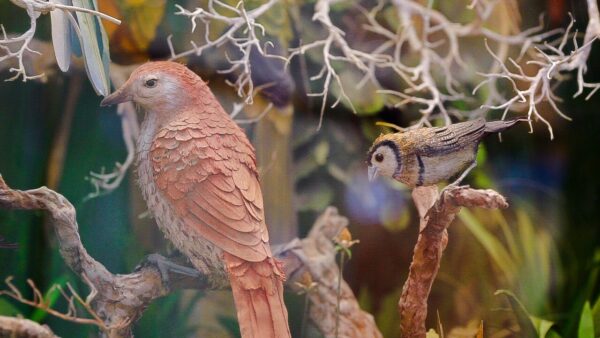 No matter how much technology grows, it can never beat the feeling we get seeing paper craft. Designed by Rajendra Gole, the Paper Craft section has miniature sculptures that are made from paper using dentist tools and magnifying glass.
Garden Of Equality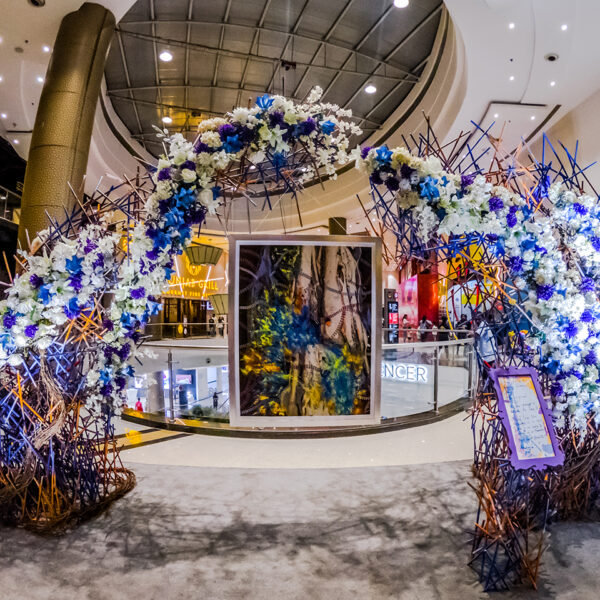 Representing feminine beauty and power, Garden Of Equality has two asymmetrical towers made of construction pipes roughly painted in blue and orange, framing a brightly coloured abstract painting by Akshita Gandhi at its core.
In short, no one will be able to ignore these installations at Phoenix Marketcity, Kurla adding a new culture-rich artistic experience to their shopping routines. So, if you want to experience the real beauty of nature and art, Phoenix Marketcity is the best hangout destination for you this summer.
Check out the website right here and don't miss their Facebook, Twitter and Instagram pages.
Share Your Views In Comments Below