Partner
Phoenix Marketcity, With Its Instagram Worthy Installations, Is A Photo Lovers' Paradise
For most of us, weekends usually mean a trip to the mall. And why not? With an array of stores, cafes or restaurants, malls make for the perfect entertainment.
But the Phoenix Marketcity in Kurla takes it one step further.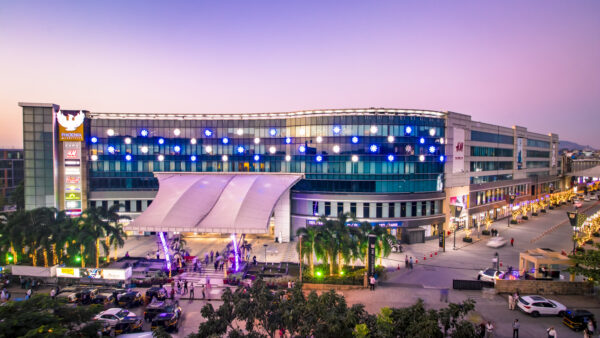 Guess what? The destination mall has curated an amazing and unique concept of quirky installations, which are sure to blow your minds away.
If you enjoy clicking photos, we suggest you rush to Phoenix Marketcity for you're going to go gaga over the beautiful installations there.
In fact, they'd be perfect additions to your aesthetic Instagram profile!
For instance, you have the uber cool Anti Gravity Booth on the ground floor!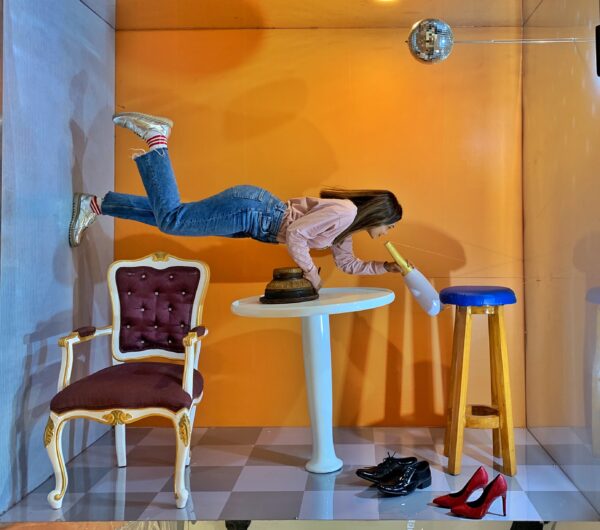 You also have a gigantic Elephant Installation which is nearly 25 feet in height and adorned with glittering crystals!As a matter of fact, this is the most popular selfie spot in the mall!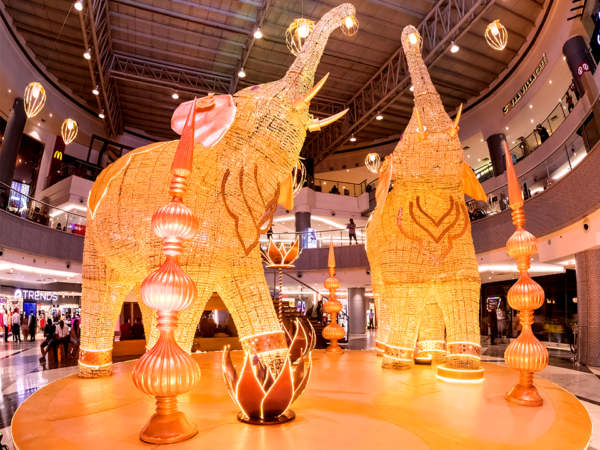 You can also visit the Foodgasmic Mural in the food court, where the 3D effects are sure to mesmerize you.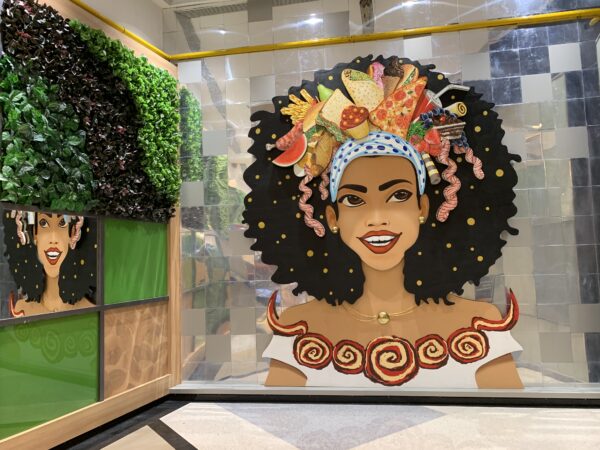 You also have an Urban Man installation, which highlights the hustle and bustle of daily life. Such a deep and insightful installation surely deserves a spot on your Insta accounts!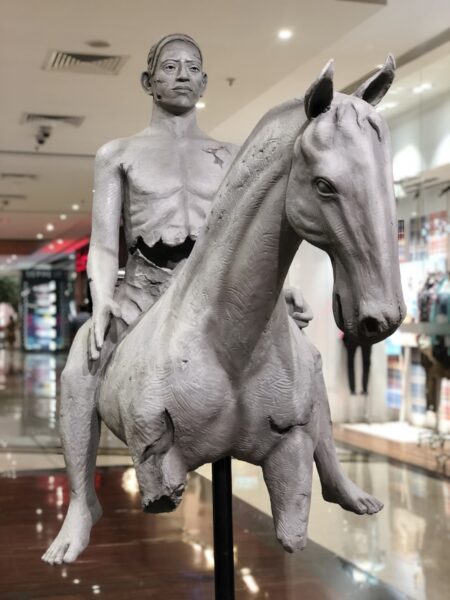 Phoenix Marketcity is not just a mall, guys. It is an experience in itself. You'll never find a dull moment here!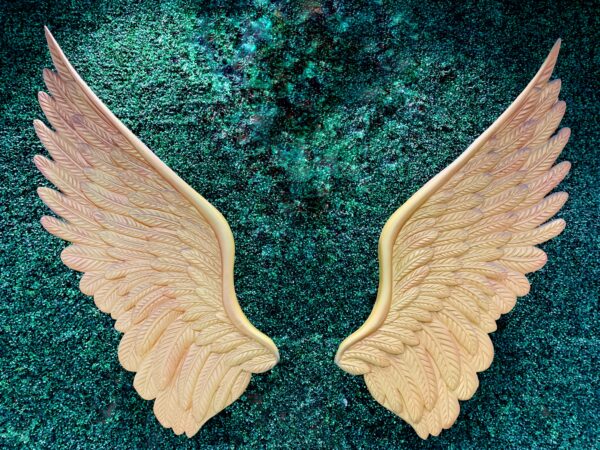 The European themed Dublin Square at Phoenix Marketcity, Kurla is the hub of entertainmentand hosts a variety of events such as plays, theatre, musical concerts, youtuber meet-ups and live performances. Spread across 40,000sq.ft., this destination is a blogger favourite hot spot has become the most popular indoor shoot location in the city. With pretty pastel walls as their backdrop, these fashionistas ensure that their lookbook creates a splash!
While you may have seen many bloggers creating look books on Instagram, the choice of location doesn't come easy;Head to the Dublin Square and get bright colourful walls as your backdrop.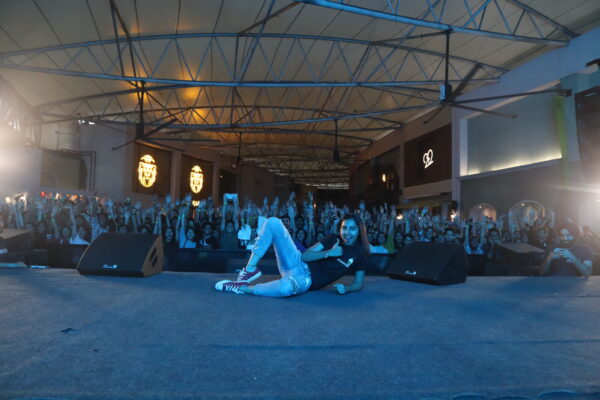 You could take a walk through the mall, enjoy the installations or even go in for a premium shopping and dining experience. For photo lovers, this is nothing short of paradise.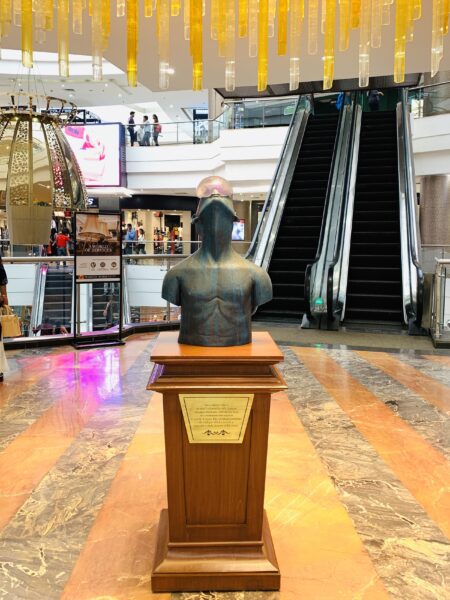 Once you walk through the gates, it's like you're in a whole new world. So, come on, what are you waiting for?
Check out the website right here and don't miss their Facebook, Twitter and Instagram pages.