Bollywood & TV
Priyanka Bose Accused Sajid Of Harassing Her Saying He Held His D**K & Said He Didn't Get A Hard-On
The MeToo movement is taking an ugly turn with each passing day and on a regular basis, we stumble upon more and more women who come up with their story of harassment, accusing many big names of TV and film industry as well as sports world, such as Alok Nath, Anu Malik, Sajid Khan, etc.
Recently Priyanka Bose, the actress who received accolades for working in critically acclaimed movies, such as "Gulaab Gang" and "Lion" also accused Sajid Khan of harassing her.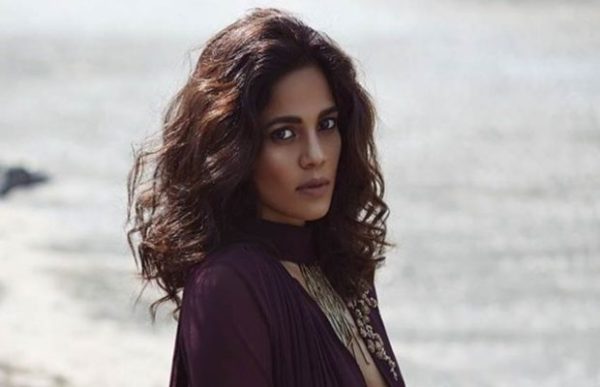 In a media interaction, she talked about the s*xual misconduct of Sajid Khan when she was giving an audition. Prior to the audition, she got to know that she would be needed to bear a bikini for the role. As per her, when she went for the audition in the mentioned dress, Sajid walked in and lied down on a sofa. He took his private part in his hand and said that if he did not get a hard-on while looking at her in bikini, how the viewers will feel aroused.
This left her shocked and she cried all her way to home. Priyanka still does not remember how she left that place as everything is foggy and unclear in her memory. She gave an account of all the happening to her partner after which he asked her to quit at that moment only. However, she did not give up and gathered all the courage for empowering herself.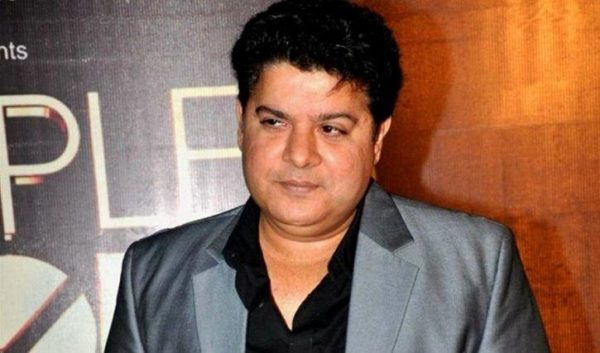 Apart from Sajid, Priyanka Bose also alleged that Soumik Sen, director of "Gulaab Gang", misbehaved with her during the shooting. He became extra-friendly and constantly told her that she is very s*xy and he wanted to have an extramarital affair with her. According to him, there is a special relation between a director and an actress and she should take an advantage of it.
She didn't agree and showed him her partner's pic, saying that even if she would to be in an extramarital relationship, it will not be with him for sure.
Priyanka has tied the knot with Paresh Kamath who is a musician by profession!
Indeed, the MeToo movement has given a voice to many women who could not speak their heart out or share their agony that they buried in memories for so many years. We hope that it will bring a positive change in the society and Bollywood so that no other woman who goes out to work has to suffer at the hands of molesters in future.
Share Your Views In Comments Below