Entertainment
Priyanka Chopra Posted A Cute V-Day Pic With Husband Nick Jonas, But People Trolled Her Badly.
Yesterday as we all know was 14th February, a day we celebrate as Valentine's Day all over. When people were busy with their loved ones some family lost theirs. The tears are unstoppable.
The entire nation was shattered by the incident which took lives of more than forty CRPF jawans and left many critically injured. A terrorist group Jaish-e-Mohammed took all the responsibility that happened in Pulwama.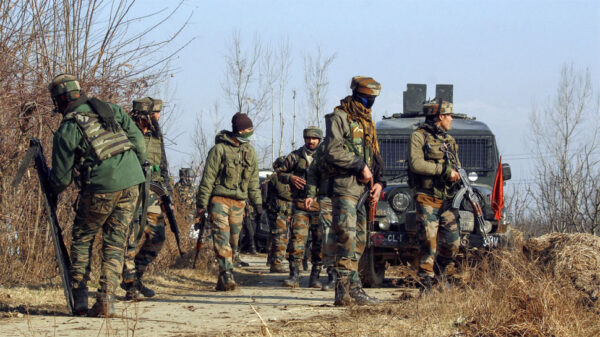 India was grief stricken and mostly was angry at such shameful and cowardice act that took lives of so many. It was a black Thursday for the people of our nation.
Among all these incidents our Bollywood actress Priyanka Chopra posted a picture on Facebook with her husband Nick Jonas on the occasion of Valentine's Day, celebrating their love and bond of affection.
People were shocked, they questioned how come she is celebrating when the entire nation is condemning this shameful act. They even said how she is in dismay over this same incident on Twitter and not on Facebook at the same time.
Check these comments how people shammed Priyanka for posting Valentine's Day picture when the entire nation was shrouded in grief and despair.
#1
#2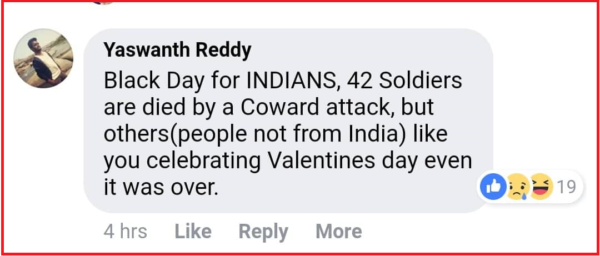 #3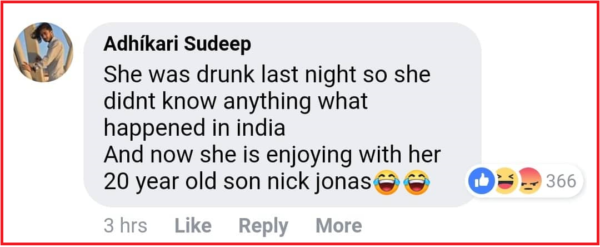 #4

#5

#6

#7

#8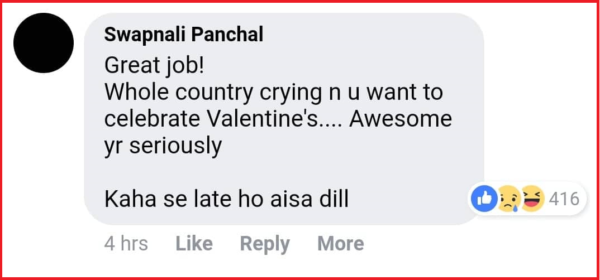 #9

#10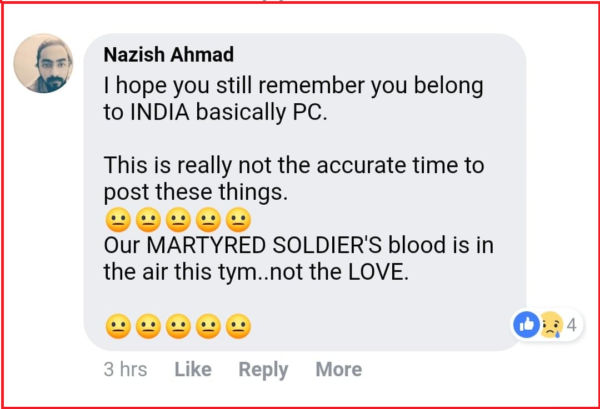 So, what is your personal opinion on this?