Technology
PUBG Reveals New Snow Map For Gamers, You Must Check Out The Cool New Features
This is good news for gamers online! PUBG brings to you a brand new map, the Vikendi Snow Map. Now hold your horses, only the release date has been announced for the map. But we'll give you the details on the features.
The new map is the fourth in the series, and has been made available only through the test server for the time being. Once released, the new map will be available across all platforms.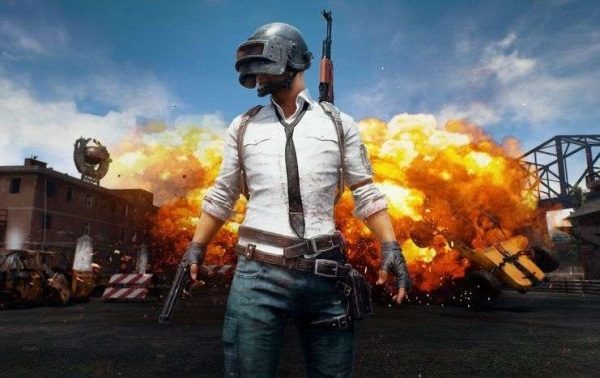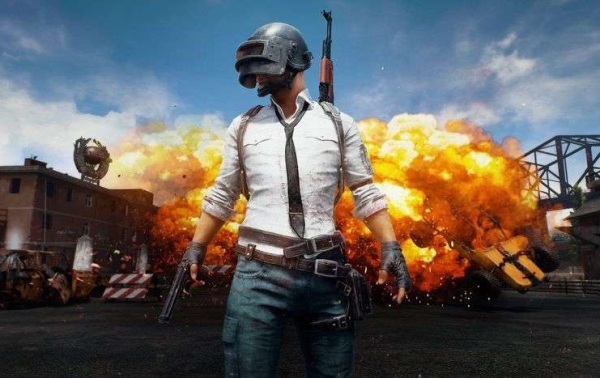 *Sigh*
Now, PUBG players will have four maps to choose from – Vikendi, Miramar, Erangel and Sanhok. Here are some of the new features you will be getting with the map:
1. A snowmobile and a G36C Assault Rifle will be made available, which can help you navigate in the snowy terrains.
2. New parachuting systems and cooler, more enhanced animations.
3. Advanced vehicles which are suitable for snow covered icy roads will be provided.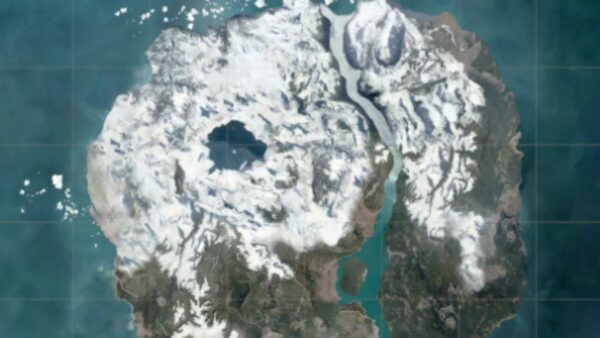 4. Footprints and tracks in snow, to give the game a more realistic effect.
5. The initial circles will be smaller than the rest of the maps. This will also increase blue zone variety in the maps, creating a new kind of experience.
6. An official Survivor Pass will be made available from 19th December.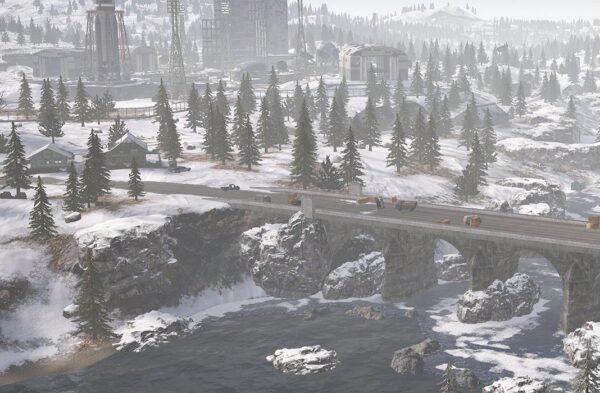 These are just some of the many cool features you will be getting with the new map. The snowmobile, we hear, is going to be a revolution. It has two seats and will create for the most thrilling experience in the rocky, unpredictable, snowy lands.
We really can't wait! Can you?
Share Your Views In Comments Below