News
Rajasthan Truck Driver Has Been Fined Whopping Rs. 1.4 Lakh For Overloading Vehicle
Motor Vehicles (Amendment) Bill 2019 which was passed in the Lok Sabha came into action two days back. Motor Vehicles Act of 1988 has been amended in the new bill and traffic violations fines have been increased.
Previously, there was news that Delhi Traffic Police has issued a few lump sum challans since the amendment bill came into action from 1st September. Recently, a man from Bikaner, Rajasthan was issued a challan of a whopping amount Rs 1. 4 lakh for overloading his truck and violating several other traffic rules.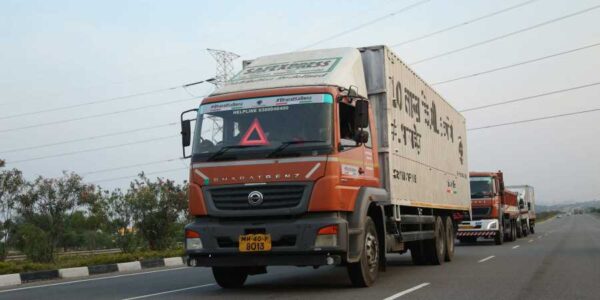 The challan was issued by the special enforcement team of Delhi Transport Department on 5th September to truck driver Bhagwan Ram. On September 9, the truck driver cleared the challan in Delhi's Rohini Court.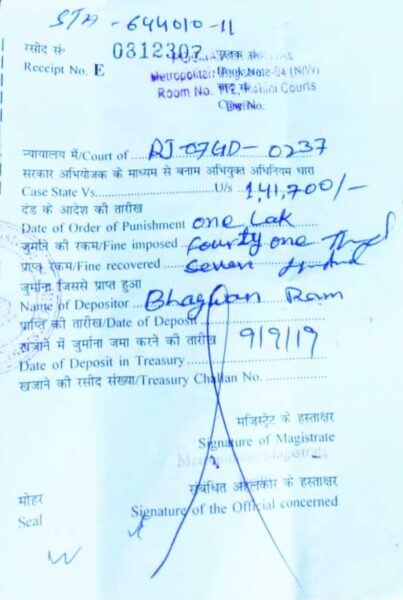 This was by far the highest challan amount issued by the traffic police after the amendment bill came into force. A week earlier a truck driver from Odisha's Sambalpur was issued a ticket for Rs. 86,500 but the driver paid Rs. 70,000 after negotiating in the Court.
Well, seems like the new amendment bill is going to keep the people under control from violating traffic rules while creating a hole in your pocket!
Share Your Views In Comments Below