Bollywood & TV
Ranu Mondal's Daughter Says Her Mother Is Mentally Imbalanced. You Can't Miss What All She Said
The Internet sensation Ranu Mondal has recorded the third song for Himesh Reshammiya's movie "Happy Hardy and Heer". Ranu became famous after a video featuring her got viral on social media; in the video, she was seen singing Lata Mangeshkar's popular song "Ek pyaar ka nagma hai".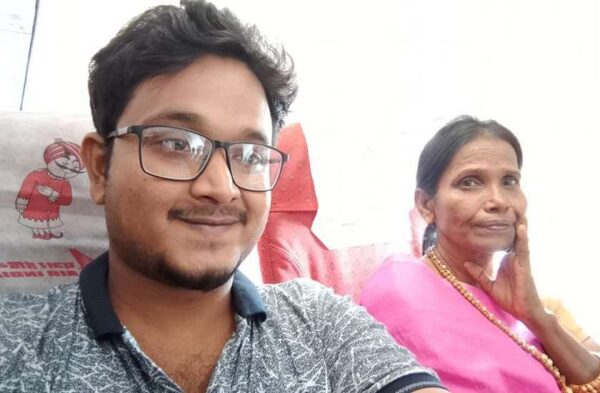 Ranu used to sing at Ranaghat Railway station for livelihood when she was discovered by Atindra Chakraborty who posted her video on the social media networks.
After Ranu attained fame, some reports started doing rounds according to which her daughter Elizabeth Sathi Roy has reunited with her. People slammed the daughter for leaving her mother when she needed her the most. However, Sathi said that she had never deserted her mother and they both were always in touch. Sathi says that she is a divorced woman who also has to take care of her son; she runs a small grocery shop in Suri and has her own limitations.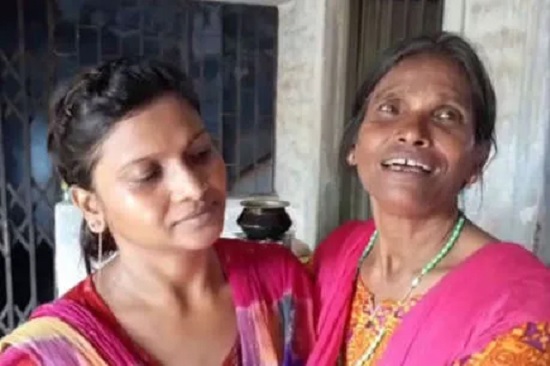 Talking about Ranu's singing skills, she said that she had no idea that her mother is singing at the railway station because they meet very less. However, Sathi talked about a two months old incident when she visited Dharmatala and saw Ranu sitting aimlessly on the bus stand. Sathi told that she gave her mother Rs. 200 and asked her to go back home. Sathi further added that she asked her mother to stay with her but Ranu didn't agree. She also expressed her unhappiness over the fact that people are slamming her without knowing the truth.
What may surprise everyone is that Sathi claims that Ranu is mentally imbalanced and the media is further troubling her. She has also alleged that the members of Ranaghat's Amra Shobai Shoitaan club are not letting her talk to her mother. Sathi claimed that they are brainwashing Ranu against her and even went on to say that the club members threatened her that if she tried to meet her mother, they would break her legs. She further added that sometimes she felt as if Atindra and Tapan Das are two sons of her mother.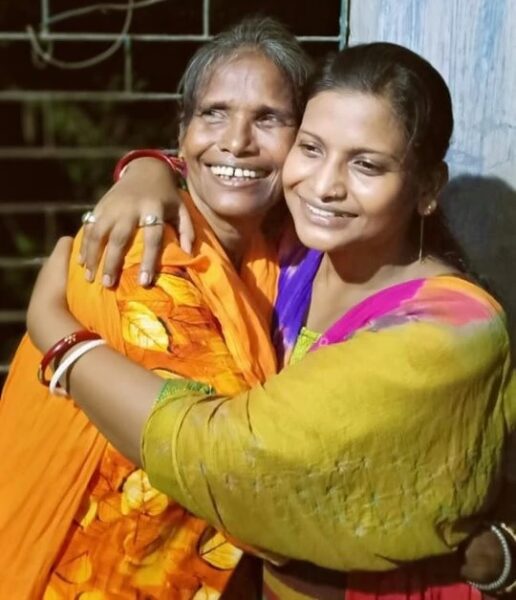 Sathi said that she doesn't want to take any big step because it may affect her mother's singing career but if her mother wants, she can come and stay with her or if she wants, Sathi will go to Mumbai with her son and stay with Ranu.
Well, it seems that the family saga will continue for long. What do you say?
Share Your Views In Comments Below