Featured
Realme U1's MediaTek Helio P70 Processor Brings To You The Future Of AI
The Realme U1 smartphone, loaded with the MediaTek Helio P70 Processor, was finally launched on the 28th of November, and it has already garnered excellent reviews around the country.
The Realme U1 is also the first smartphone in the world to have the MediaTek Helio P70 Processor. This is an improvement on its predecessor, the Helio P60 and it is estimated that the new processor is at least 13 % faster.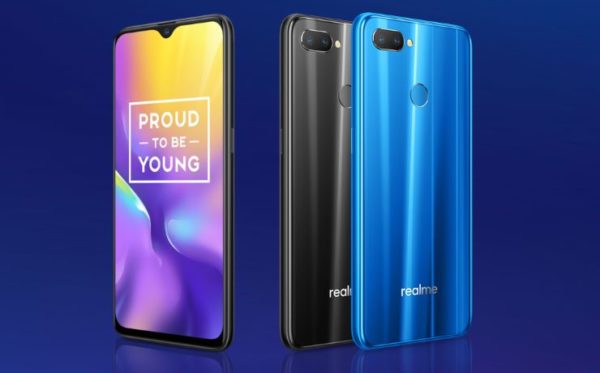 While the phone comes with a number of unique features and a stylish appearance, all within an affordable range, there is a brand new feature which is enticing, to say the least.
Realme U1 Brings To You The Future Of AI
The Helio P70 Processor enhances the overall AI performance of the phone, provides better camera features, improved battery consumption, optimized gaming performance and better data connectivity.
The phone comes with an advanced AI engine, which would deliver a better performance for all AI based applications and at the same time ensure that power is conserved.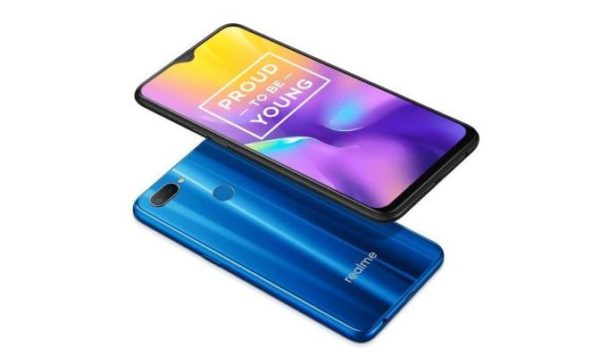 Capture Perfect Frames with the Realme U1 AI Selfie Camera
There is a 30 % boost in the AI processing, which paves the way for a number of unique features that all selfie lovers will appreciate. For instance, the phone comes with real time human pose recognition, which makes sure that you capture the perfect frame.
The AI applications in the phone are all naturally programmed to enhance beauty features such as eye shape, skin tone and so on – which would help you get the perfect picture without having to try a gazillion times.
If you enjoy clicking pictures, this phone makes it a whole lot easier for you. With boosted AI performances, scene detection, real time beautification, AI based video encoding, artificial reality and facial detection are just some of the features you'll be getting.
MediaTek Is All Set To Change The Face Of Gaming With Improved AI
That is not all. The AI based applications on the phone provide for a smooth and flawless gaming experience. The phone is equipped with a super fast download speed, AI based reduction of frame jitter and improved latency for the touch controls. This ensures a fluid like gaming experience.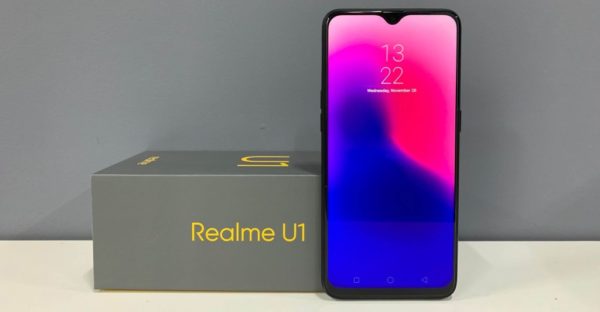 This is advanced technology at its best!
Share Your Views In Comments Below