News
Restaurant Owner Takes Staff On A Trip To Vegas For Working Hard During COVID Pandemic
The coronavirus pandemic has been pretty harsh on all and sundry, while some of us have been fortunate enough to retain their jobs, several others have been quite unlucky as they lost their jobs but there are very few who are as lucky as the employees of a restaurant based in Louisville, USA.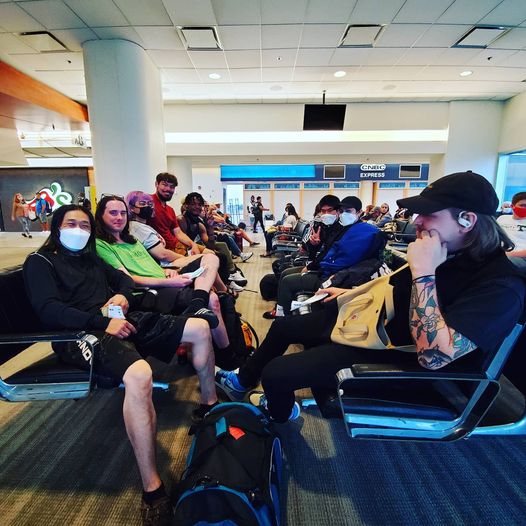 You will be shocked to know that even in such critical times when the owner of the restaurant noticed that his staff members gave so much of efforts and worked very hard, he decided to take them to a vacation in Vegas and closed the restaurant for a week.
We are talking about Ramen House and the name of the restaurant's owner is Jonathan Ham. In an interview, Jonathan Ham says that he feels it should not be about money always and his people love working for the eatery. He adds that his staff members believe in being a part of the restaurant and the trip to Vegas is just a gesture of thanks from his side.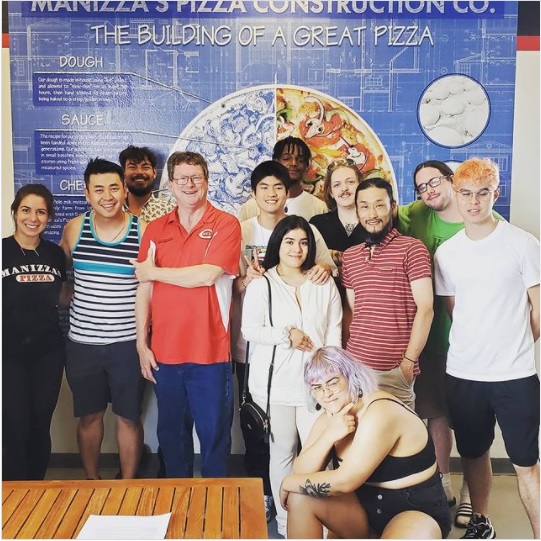 The owner paid the travel expenses of 12 employees and those employees who were not able to go on the trip were paid bonuses. The information regarding the trip was given by the restaurant through its Facebook page in which it posted the photos of its employees who were waiting at the airport.
The caption on the post read, "Sorry we are closed this week.. our employees have worked so hard and diligently through all the crazy times we went through. They deserve a break. So we've decided to take them to Vegas. We will return next week during normal business hours. Till then ✌."
The post soon went viral and they got invited at Manizza's Pizza Parlor's, Vegas, for enjoying an Italian treat. Ramen House posted about it as well on its Instagram page and it also informed that the owner of Manizza's Pizza Parlor's is also from Louisville, USA.
We sincerely hope that other employers also take a note from the owner of Ramen House and treat their employees in a better manner. Who won't like to work for this restaurant?
Share Your Views In Comments Below