News
RTI Revealed Important Thing About Dr Kafeel Khan In BRD Medical College's Oxygen Shortage Case
The poor condition of Indian government hospitals is not hidden from anyone but what happened in BRD Medical College a year ago was an example of inhumanity.
Exactly one year ago, on the dreadful night of 11th August 2017, 30 children from the encephalitis and neo-natal ward of the BRD college, Gorakhpur, could not be saved due to the shortage of oxygen supply in the hospital. Sadly, the count of children who departed from this world because of oxygen's shortage rose to 61 in 3 days and there was a huge uproar over this unfortunate incident in the whole country. At that time, the UP government strongly denied all the reports that conveyed shortage of oxygen in the hospital. It reiterated that supply may have gone down temporarily but there is no shortage of oxygen in the hospital.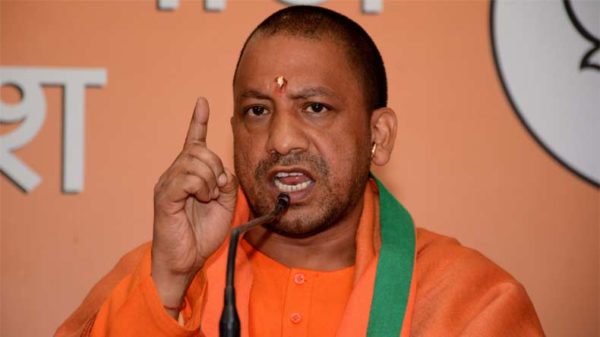 On July 4 this year, the UP government has admitted to the reality and said that two oxygen cylinders were availed from unauthorized persons as there was shortage of oxygen supply on August 11, 2017. Not only this, the BRD College also accepted that it was the former nodal officer Dr. Kafeel Khan who arranged six oxygen cylinders from five nursing homes. This acceptance has come in a reply to an RTI filed by Sanjay Sharma.
The investigation was done by the then chief secretary Rajiv Kumar who held all these guilty for the incident – Dr Rajiv Mishra, Principal of college, Dr. Kafeel, Dr. Mishra, the HoD of anaesthesia paediatric department, Pushpa Sales, the agency that was in contract with college to supply oxygen cylinders, and Satish, the in-charge of 100-bed AES.
An FIR was filed against nine individuals including Dr. Kafeel Khan on August 24, 2017. He was arrested on September 2, 2017, and was removed from his post. However, he got bail on April 24, 2018, from Allahabad court.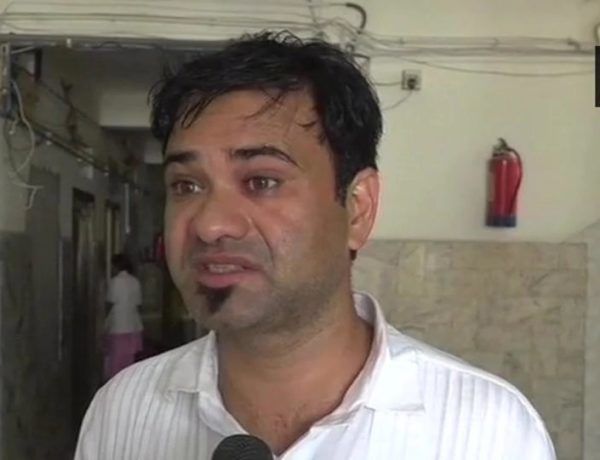 Sanjay Sharma told that the government didn't want to share this information as the RTI was filed on August 14, 2017, but what he received on July 27 was a partial reply and that too he got when he lodged a complaint with Information Commission. The main information was avoided citing the reason that the matter is in the court.
Sanjay further said that almost a year has passed but no action has been taken, adding that the UP Chief Minister should take action before celebrating the Independence day.
What is your take in this matter? Let us know.
Share Your Views In Comments Below