Sports
Sachin Tendulkar's Daughter Sara Responds To Troller Who Mocked Her For Wasting Father's Money
Sachin Tendulkar, the former Indian cricketer is undoubtedly the God of cricket for majority of the Indians and his fans love to know each and every thing about him as well as his family members. Sachin's daughter Sara Tendulkar is also no less than a celebrity as she has a good number of followers (1.2 million) on Instagram. Some social media users also love her fashion sense and keep an eye on her dresses that she wears on various occasions.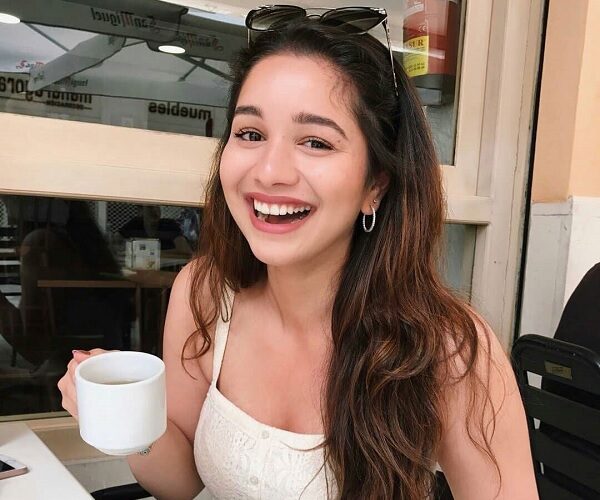 Recently, Sara posted a story on her Instagram account with the caption, "@Bluetokaicoffee saves lives" and through this post, she wanted to convey that she loves to have coffee from Blue Tokai Coffee Roasters. While her fans gave her love, there was one hater who tried to troll the 23 years old girl by commenting that she is wasting her father's money. Well, Sara was also not in the mood to stay silent and she gave a subtle but a perfect reply. Sara wrote, "Ummm… Any money spent on caffeine is money well spent, not wasted LOL (whoever's it may be)".
Here is the post: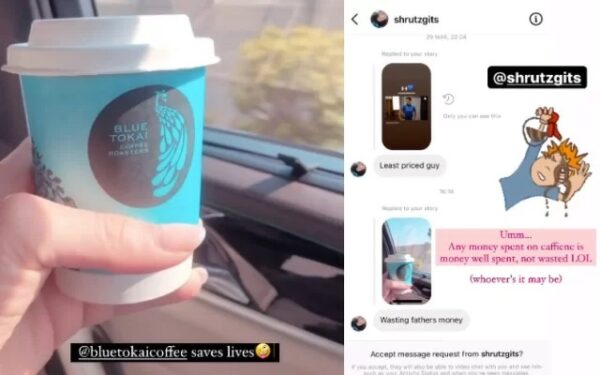 What is more interesting is that the same online user also trolled Sara's brother Arjun Tendulkar who has been purchased by Mumbai Indians for the price of Rs. 20 lakh. Some time back when Sara posted a photo of Arjun in which he was seen doing photoshoot for MI while wearing the jersey for the first time, the user made fun of him by commenting, "Least priced money".
Arjun Tendulkar debuted for Mumbai in the Syed Mustaq Ali Trophy T20 tournament 2021 but he was not able to make much impact as in the two matches that he played, he picked two wickets only.
Share Your Views In Comments Below