Bollywood & TV
Sanskari In Day & Drunkard At Night, Himani Shivpuri Lashes Out At Alok Nath, Reveals Major Details
The whole country was shaken when Vinta Nanda, writer of a hit show of 90s entitled Tara, accused the Most Sanskari Actor of TV and Bollywood of raping her. In a long Facebook post, she gave an account of all the atrocities and brutalities that she faced at the hands of Alok Nath and it was undoubtedly one of the biggest shocks for all the Indians who consider him an ideal and decent man. After Vinta, a crew member of the movie "Hum Saath – Saath Hain" also gathered courage to open up about the horrific episode that she had to encounter with Alok Nath and later actress Sandhya Mridul also revealed what she had gone through because of Alok Nath.
Now actress Himani Shivpuri who has worked with the actor in several films including "Hum Saath – Saath Hain", "Kabhi Khushi Kabhie Gham", "Hum Aapke Hain Koun..!", "Pardes", etc. and a TV serial Ghar Ek Sapnaa has also spoken about Alok Nath's alcohol-fuelled split personality, narrating how his behaviour changes entirely after he consumes liquor.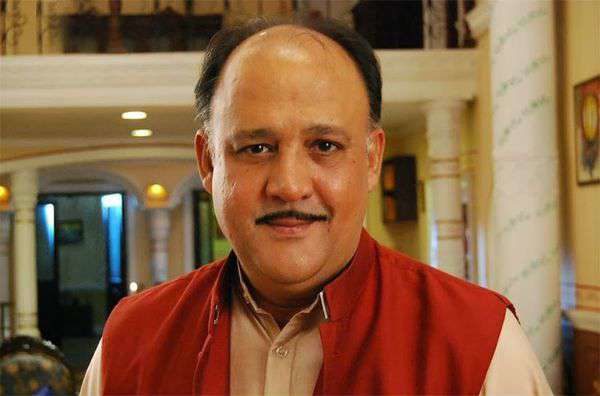 Expressing her views on the allegations made by Vinta and the crew member, she said that if Alok Nath did it, it's very bad as a man doesn't have the right of forcing a woman to do something for which she is not ready. She also gave an example of the time when she used to shoot with him and said that during the day shoot, he used to be absolutely normal and mild; however as he consumed alcohol, he became 'this Jekyll and Hyde person'. His behaviour changed utterly and some actresses told her that they had a lot of problems while working with him.
She also narrated an incident of his allegedly horrible conduct in a flight. Once they went to Dubai to attend ITA awards and it was then that he got drunk and his wife was anxious about his conduct. Even more shockingly, Alok was once deplaned after he was caught peeing in open and misbehaving. Himani went on to say that everyone in the industry knows about him and some things are open secret here.
The actress also praised Vinta and Tanushree Dutta for revealing the truth, even though there has been a long time. She also said that the industry closed its doors for Tanushree when she decided to open up about it a decade ago, adding that women are always targeted as the society points fingers at them only.
On the question of experiencing s*xual harassment in Bollywood, she said that she will disclose it when the right time will come. As per her, such incidents still happen and not just one but quite a few names are there. She also revealed that such things happened with her in the initial phase of her career.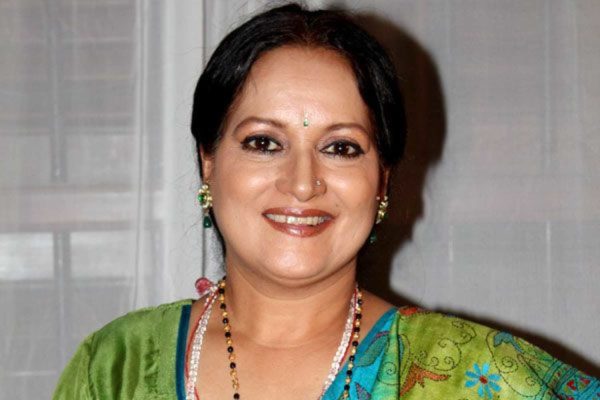 The actress said that she knew about misconduct of Alok Nath for a long time; nevertheless, she never opened up about it as revealing such things was not in 'fashion' then. She also talked about a terrible incident happened with her when Alok Nath walked into her room in a drunken state and started speaking rubbish. She got scared but he was making an attempt to act smart and was saying nonsense things. She belonged to a small town and never encountered a drunk man. She requested him to go but he refused. It was when she cried and started making noises, the actor was taken away.
On the question of working with him despite knowing his behaviour, she said that she did not want her professional life to suffer just because of one person. When she joined the industry, Alok Nath was already a very big name while she was a fresher. Since Rajshree had a homely environment, there was nothing to be afraid of there. Moreover, she didn't use to have a shoot with him after 6PM and if she had to face him, she ascertained that she was not lonely. She set boundaries to keep herself safe and it's not just Alok but a number of other people who abuse women. The actresses keep a mum to continue their career peacefully and without any hindrance.
What is your take in this regard? Let us know.
Share Your Views In Comments Below