Entertainment
Saumya Tandon Won Hearts By Refusing To Promote Political Parties For Money. Watch The Video.
A web portal which goes by the name of Cobrapost has revealed that numerous Bollywood celebrities allegedly get paid by political parties and politicians to express personal opinions in their favour.
Almost every celebrity in Bollywood has a social media account and they frequently resort to these platforms to express their personal opinions on various current affairs, social issues and so on.
Often, they get paid to promote certain products and that is usually known as paid partnership. But what this website has revealed is something different, and altogether appalling.
According to Cobrapost, there are several celebs (actors, musicians, comedians and so on) who take money from political parties in order to express convoluted opinions which can mould public opinion.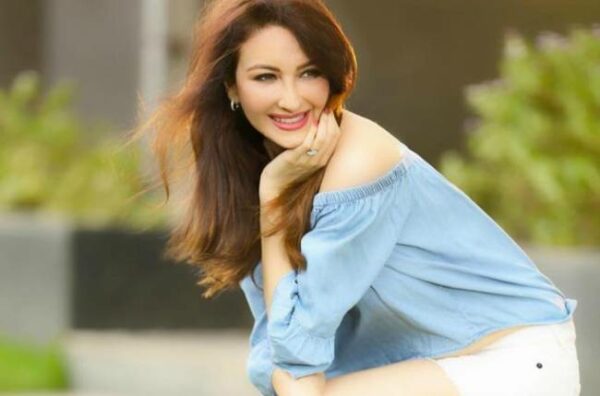 These celebs have tried to further political agendas by taking money from political parties, and essentially selling their personal opinions for monetary gains.
Cobrapost had also tried to carry out the sting operation on Saumya Tandon of Bhabiji Ghar Pe Hain fame. And our respect for her has increased after watching the video.
In the video, Saumya is seen refusing to take money in exchange for expressing her personal opinions in favour of the political parties. She is very clear on her priorities and you can see what happens in the video:
For More Videos, Subscribe Us Now
A lot of people are appreciating her:
#1

#2

#3

#4

#5

#6

What do you have to say about this?
Share Your Views In Comments Below