Bollywood & TV
Shraddha Kapoor Heavily Slammed For Mocking Culture In Her Latest Photoshoot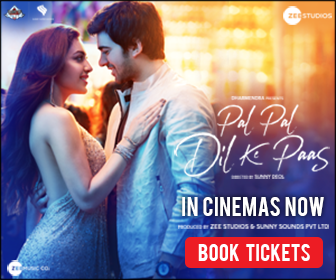 Bollywood celebs, especially female ones, getting trolled for their dressing sense is not a new thing but this time, actress Shraddha Kapoor is making headlines for hurting the feelings of native Americans.
As we know, photographer Dabboo Ratnani comes up with his own calendar every year and it includes some top names of the industry. Shraddha also did a photoshoot for this calendar and she posed wearing a native American headdress. An Instagram page named Diet Sabya accused Shraddha of culture appropriation as wearing this headdress by the non-native offends the native Americans.
Here is the photo in which Shraddha Kapoor can be seen wearing the native American headdress: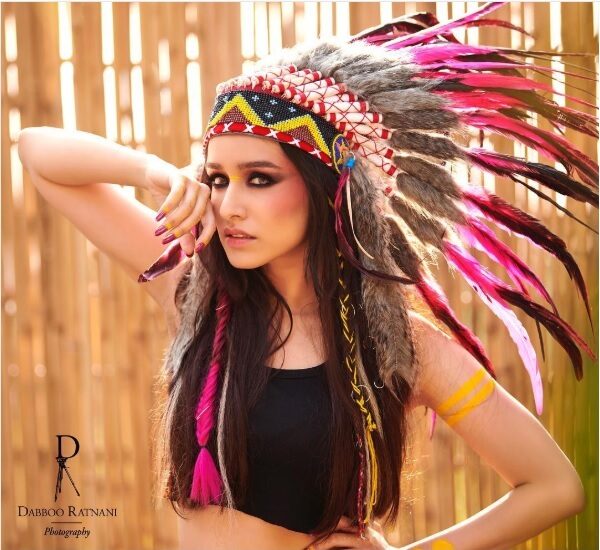 Here's what Diet Sabya wrote on Instagram,
"ART OR CULTURAL APPROPRIATION?
According to our basic birthright source, Wikipedia, the wearing & displaying of such headdresses, and other 'indigenous traditional arts and sacred objects' by those who have not earned them — especially by non-Natives as fashion or costume — is considered extremely offensive by traditional Native people. The 'controversy' is part of a wider effort by Native American activists to highlight the ongoing cultural genocide against indigenous peoples (especially in the United States and Canada). The stupid trend of musicians and festival-goers wearing warbonnets across festivals has led to criticism by Native Americans, apologies by non-Natives, and the banning of headdresses as costumes by several big-league music festivals. We thought this was common knowledge. Yet, we are here, talking about it being appropriated by a celebrity calendar. @shraddhakapoor by @dabbooratnani for #dabbooratnanicalendar"
Some things are very important from cultural point of view and they are very close to hearts of people following culture; hence, using them as a prop can hurt their sentiments. This is not the first time that such an instance has taken place and earlier also people from Bollywood and fashion industry had been levelled with these kinds of allegations.
Do you think that some research should be done before using cultural belongings as props so that sentiments of people are not hurt? What is your opinion in this regard? Let us know your views.
Share Your Views In Comments Below