Entertainment
Smriti Irani Just Shared A Scene From Sacred Games, Can She Be Any Cooler
Smriti Irani is by far the coolest politician of the lot. She keeps herself up to date with the current trends going on right now and this makes her really cool, doesn't it? She recently took to Instagram with a scene from Sacred Games and it is downright hilarious.
Remember the scene when the constable goes to the godown and interrogates the man in his own unique style. The dialogues soon went viral and a number of memes came out. Smriti Irani shared the same picture as a reference and quoted," #when someone says ' आज संडे है , रेस्ट कीजिए ..' 🤦‍♀️🤐"
People were humored by her post and it was very unexpected.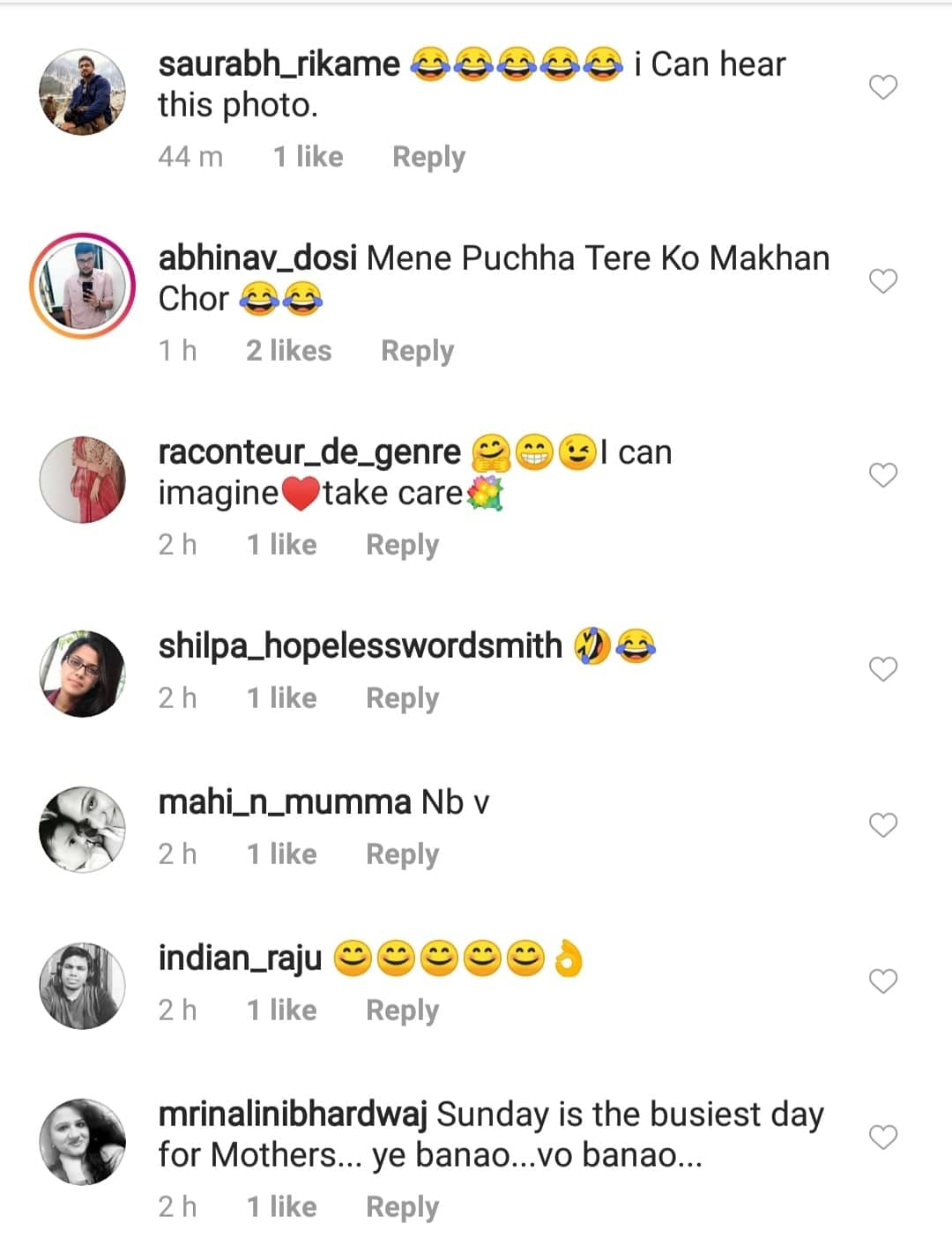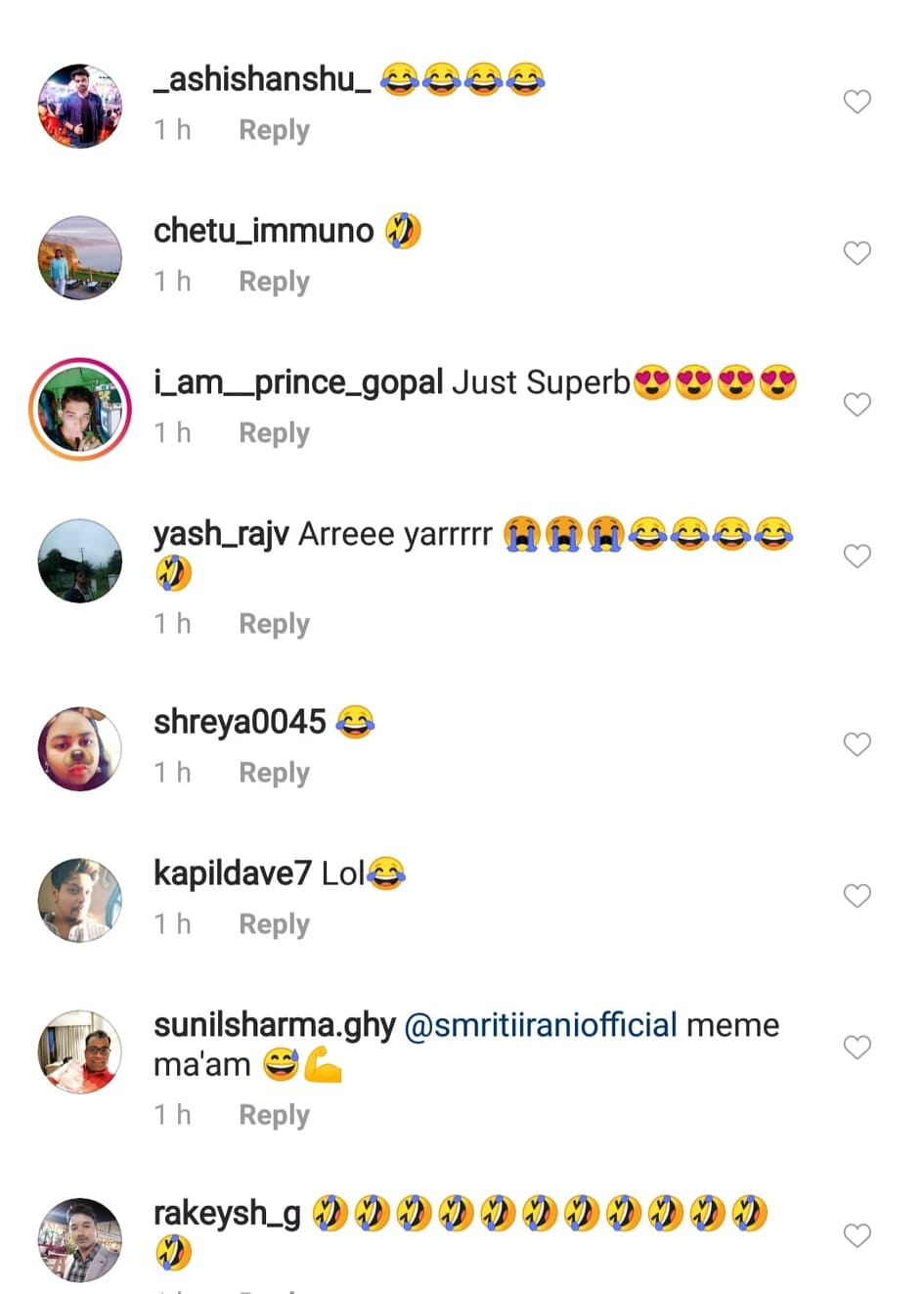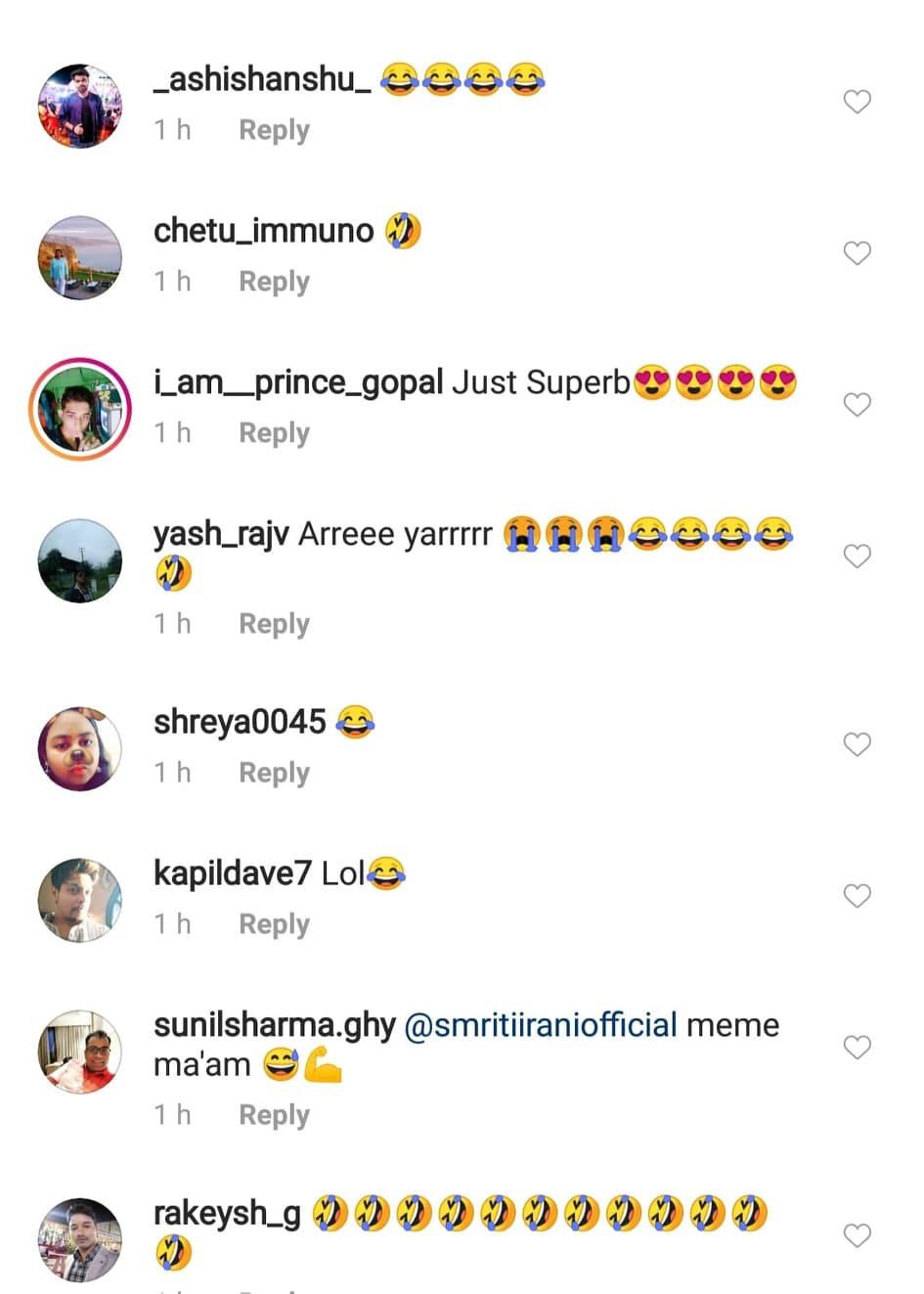 Share Your Views In Comments Below