News
Soon You Will Have To Reach Railway Stations 20 Minutes Before Departure For Security Reasons
Railway stations will now be following the footsteps of airports, and measures will now be taken to improve the security at these railway stations.
Soon, all passengers will be required the train stations at least 20 minutes before the train departs, so that passengers can undergo thorough security checks beforehand.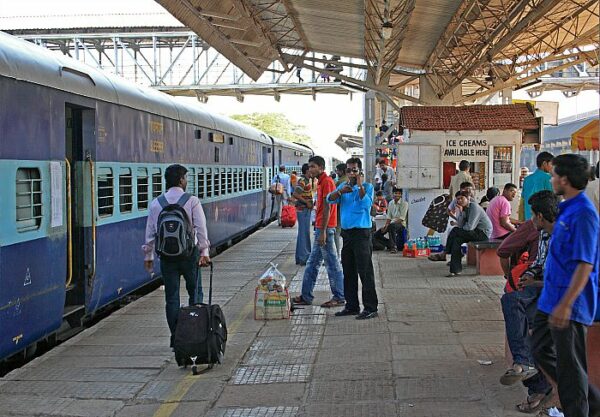 According to reports, this policy has already been implemented at Allahabad, in light of Kumbh Mela and such security measures are already up and running.
There are also talks of following this example and implementing the same in almost 202 railway stations around the country in an attempt to enforce more security.
The main goal here is to seal all the railway stations. More security personnel in the form of RPF personnel will be placed at the railway stations.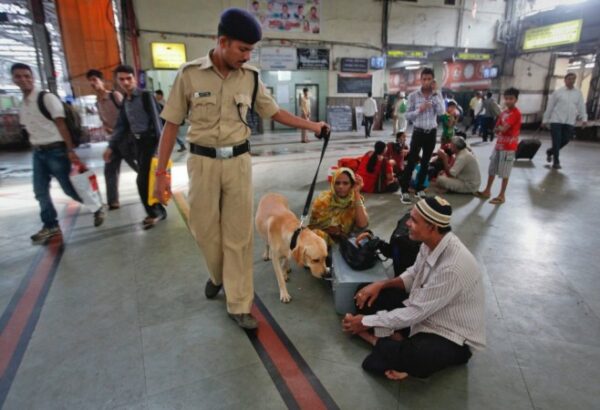 Permanent boundary walls along with collapsible gates will also be placed at the various openings in railways stations in order to seal them.
What do you think of the new policy?