Entertainment
SRK Gives A Fitting Reply To People Trolling Him For Dancing At Isha Ambani's Wedding
Isha Ambani and Anand Piramal are finally married in what was one of the most opulent weddings we've seen in the last few years. The Ambanis hosted a Sangeet, which saw all of Bollywood flying in to Udaipur to join in the festivities.
The event also saw some stunning performances by mega superstars like Aishwarya Rai Bachchan, SRK, Salman Khan and even Aamir Khan. It was a gala affair to say the least.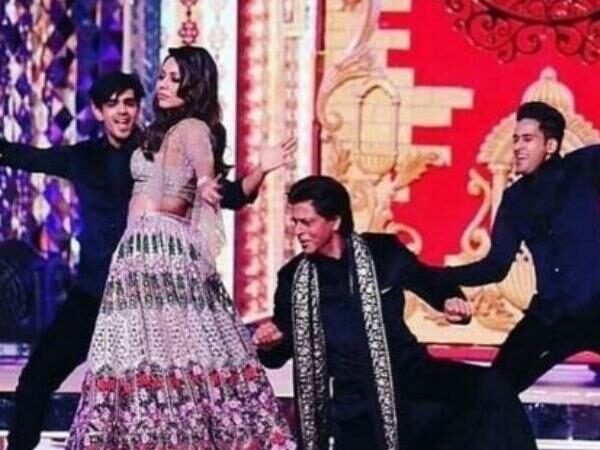 SRK' performance was one of the highlights of the event, partly because we got to see wife Gauri Khan on stage as well. This is probably the first time Gauri got up on stage to shake a leg with her husband and Twitter lost it.
Both Shahrukh and his wife looked stunning and their chemistry was mindblowing. But haters are galore, and people kept commenting on how even superstars like SRK would do anything for money.
Some called this cheap and demeaning, and how stars like SRK and Gauri are devoid of all self respect. But SRK refused to take this lying down and gave a superb reply to his trolls.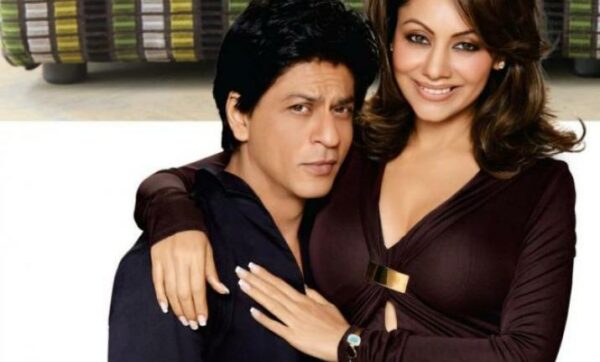 He commented on the pros and cons of social media, and said that it is a virtual reality and people really need to stop taking everything so seriously. He said that he does what he feels like doing and has never really cared about what others would think.
He shut down haters by saying that he could care less about them, and just wants to concentrate on living his life and his work in peace. He seems completely unaffected by the trolls, and has simply blocked them out.
And that, dear friends, is how you shut down trolls like a boss.