Top 10
These 10 Best Ghazals By Poet Kaifi Azmi Will Touch Your Heart
Kaifi Azmi is undoubtedly one of the greatest Urdu poets of all time. He was the one who brought Urdu literature to Indian motion pictures. Along with his contemporary poets Pirzada Qasim, Jon Elia, and others, he participated in some of the most memorable mushairas of 20th century.
At the age of 11, Azmi wrote his first ghazal which he recited in a mushaira and received appreciation by the president of the mushaira, Mani Jaisi. He went on to write numerous ghazals, poems and song lyrics which inscribed in history forever.
These are some of his best ghazals which will soothe your heart and calm your mind.
#1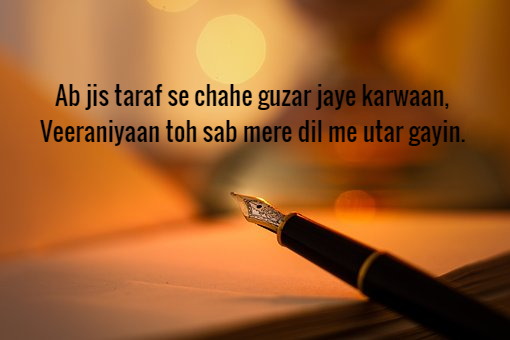 #2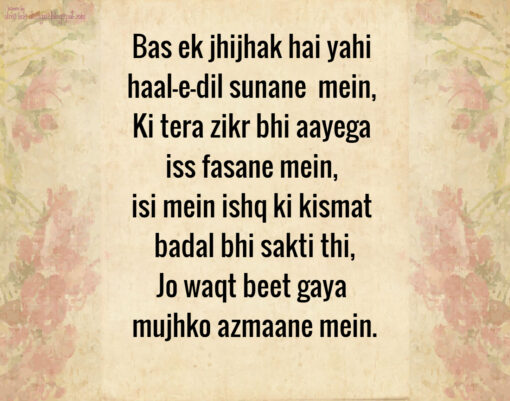 #3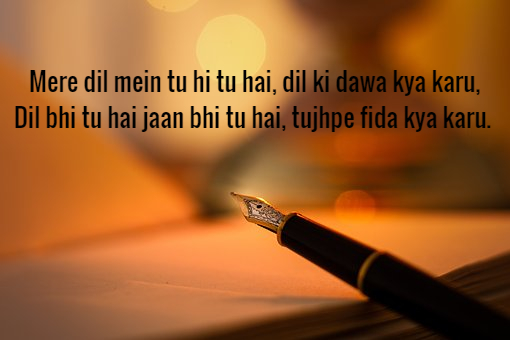 #4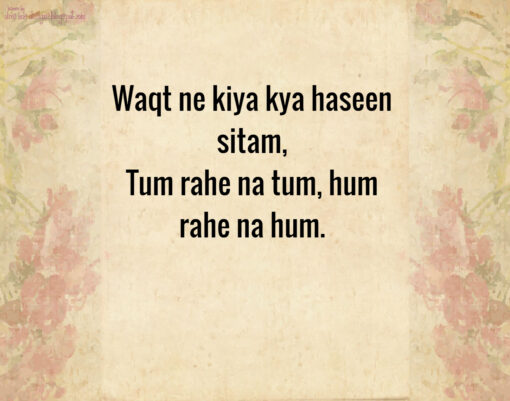 #5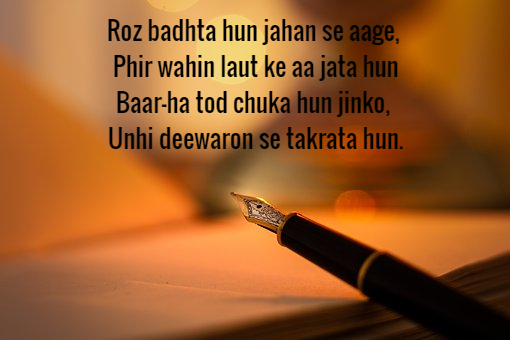 #6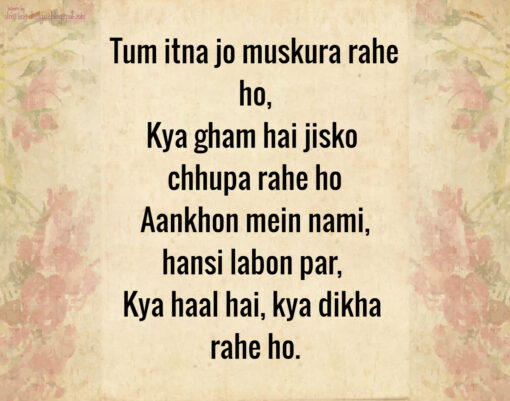 #7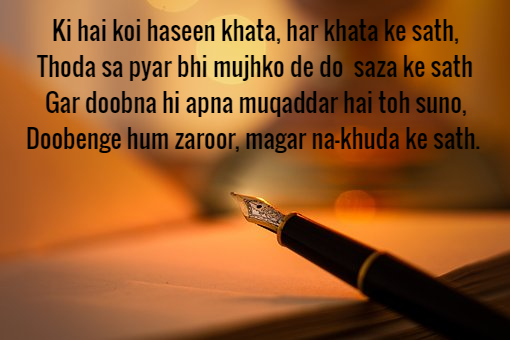 #8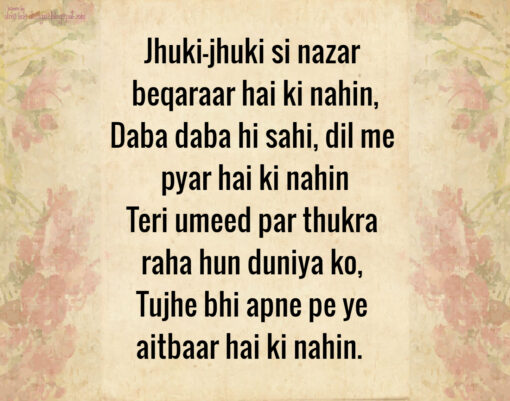 #9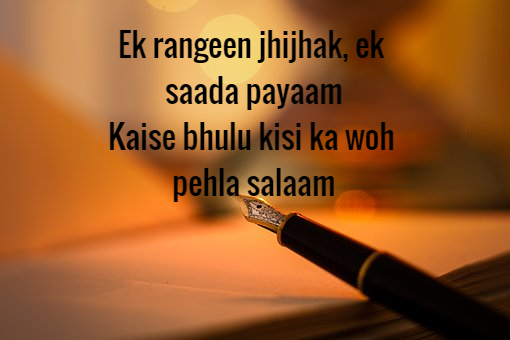 #10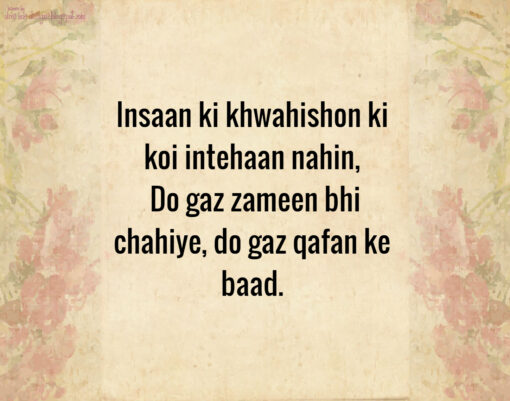 Share Your Views In Comments Below