Undoubtedly, there can't be any replacement for former Indian skipper and wicket-keeper MS Dhoni but still the reality is that one day he will get retired from the International cricket and at that time, we will need someone to step into his shoes.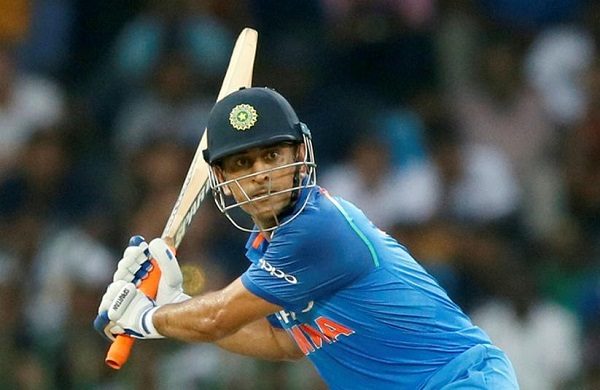 If we talk about the young wicket-keeper batsmen who may replace Dhoni, there are four potential candidates and all four of them are from Uttarakhand. Three players belong completely to Kumaon region while the remaining one Rishabh Pant lives in Roorkee with family; however, his is also from Kumaon basically. The strongest candidate for Mahi's position is Rishabh Pant who was the Sixer King of IPL 2018.
Rishabh Pant plays for Delhi Ranji team and in IPL also, he played for Delhi as wicket-keeper batsman. The other three candidates are Aryan Juyal, Anuj Rawat and Saurabh Rawat, who plays in Odisha Ranji team.
1. Rishabh Pant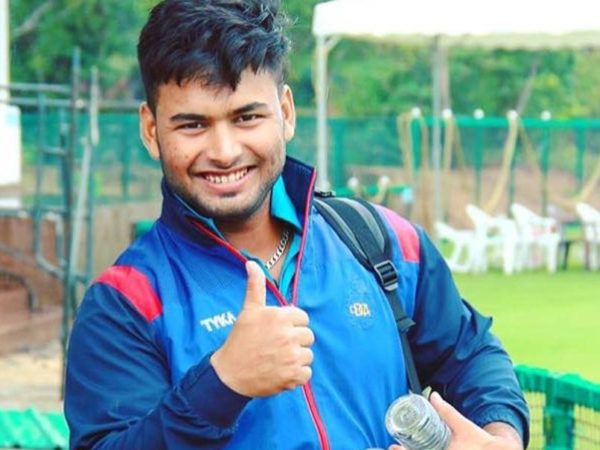 Born in Roorkee, he is known for his quality of playing big shots. He made news when he came to play match the very next day of his father' death, just like legendary Sachin Tendulkar. In IPL 2018, Rishabh hit 37 sixes which earned him the title of Sixer King. He also got the award of Amazing player. He scored 684 runs in the tournament with an average of 52.61 and strike rate of 173.60. The former players are calling him the successor of Dhoni.
2. Saurabh Rawat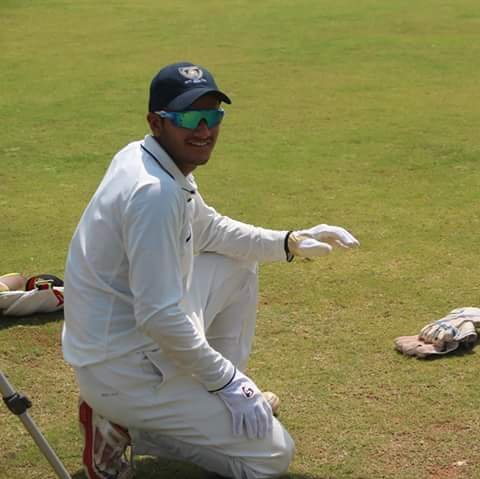 He is also from Haldwani and learnt the tricks from coach Daan Singh Kanyal. He went to Bengaluru and returned to Uttarakhand after training. Anand Singh Rawat, Saurabh's father who works in NHPC, told that he sent Saurabh back to Bengaluru as Uttarakhand board has not been awarded recognition by BCCI. Presently, Saurabh plays an important role in the middle order of Odisha's Ranji team.
3. Anuj Rawat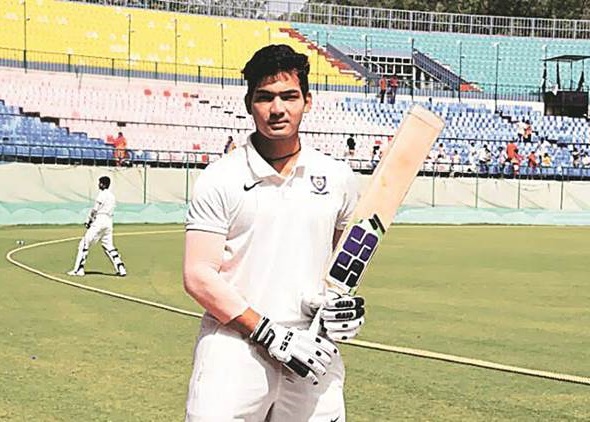 Anuj plays for the team of Delhi and he has been made the captain of the under-19 team that is going on a Sri Lankan tour. He is an opening batsman as well as a wicket-keeper. In the under-19 matches of North Zone, he scored 480 runs including a double century and a century and was responsible for 15 dismissals. Virender Pal Singh Rawat, father of Anuj, told that during childhood, he took training from Satish Pokhriyal in Ramnagar. After that, he went to Delhi and made a new start in the under-16 team.
4. Aryan Juyal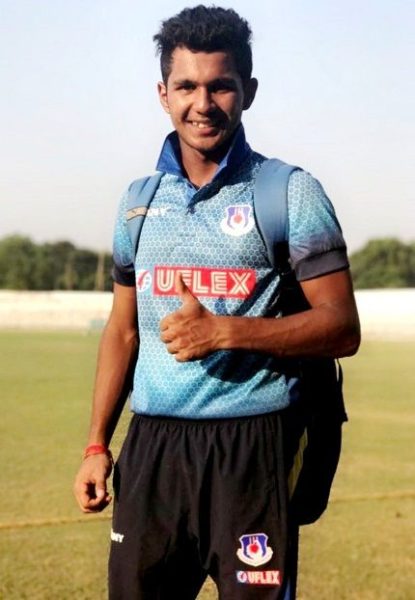 He is a middle-order batsman with amazing wicket-keeping skills and was a member of the under-19 World Cup winner team. He is the son of Dr. Sanjay Juyal and Dr. Pratima Juyal of Haldwani and was trained in childhood by coach Daan Singh Kanyal. After that, he took coaching from Gautam Gambhir's coach Sanjay Bharadwaj. He scored 1500 runs in the under-19 Binoo Mankad trophy and zonal matches. Due to world cup, he got to play only two matches in Ranji for Uttar Pradesh in which he played an innings of 27 and 70 and also took 3 catches behind the wicket.
Who do you think can replace MS Dhoni? Let us know your views.