Partner
This Funny Version Of Sacred Games Shows What Happens When Gaitonde Goes On Blind Date
All those who have seen Sacred Games are already a fan of the series and Nawazuddin Siddiqui for his outstanding acting skills. We laughed and cried with him and hailed him for his every victory. He was the king of Mumbai but was never lucky enough for love. But what would have happened if he would also have opted for one of those "blind dates"?
RVCJ and WinZO have brought to you a funny video featuring Gaitonde and his blind date. "When Gaitonde Goes On Blind Date" focuses on Gaitonde's ruined love life, his love guru Bunty and Trivedi's daughter.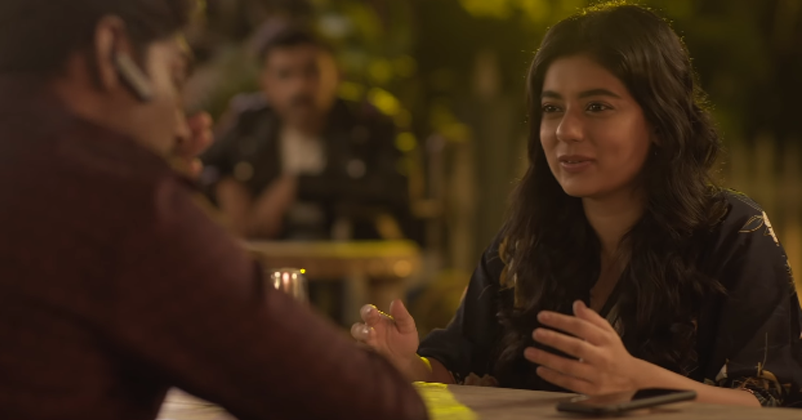 A lot of problems arise when Gaitonde tries to date someone unknown, starting with his abusive language. And Bunty, who himself has no knowledge about love or girls, advises Gaitonde, how to talk to girls and how to woo them. Isn't it interesting?
The video features Sumedh Shindey, Kangan Nangia, Saad Bilgrami, and Chirag Basran in the frame. The funny video will make you roll on the floor laughing and at least gives a better ending than the original one.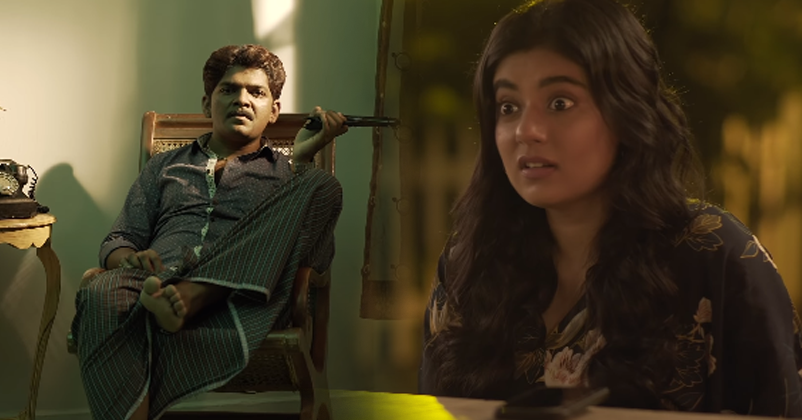 The video also introduces WinZO app where you can download 25+ games and that is not all. You also earn money while playing games. So next time when your parents taunt you for not doing nothing and just playing games, you can proudly answer that you are playing to earn cash.
For More Videos, Subscribe Us Now
Click the link below and download the WinZO app now:
Share Your Views In Comments Below