Entertainment
This Guy Shows What PUBG Would Be Like If It Was Made In India, The Results Are Hilarious
So PUBG is a household name now, and even Modi refers to it in his speeches. From PUBG themed weddings to couples getting divorced because of PUBG, we've seen it all.
And no matter what you say, it's a pretty cool game really. The superb interface, the nitty gritties which keep you hooked to the game and the fact that you can play it with your friends makes it all the more exciting.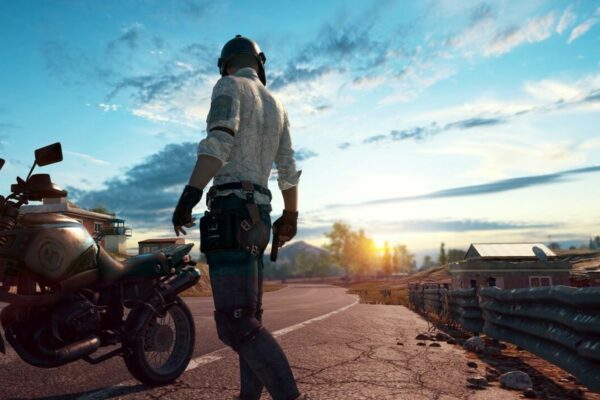 But have you ever wondered what PUBG would look like if it was made in India? It seems quite unimaginable right? But this guy came up with some hilarious illustrations of what the desi version of PUBG would look like.
And while you may laugh at it, I must warn you, these are nothing short of a satirical portrayal of Indian society. From taking a jibe at moral police to exposing the reality hidden in the streets of India, this guy has really done a brilliant job.
Who cares about traffic rules, right? And helmets? What are those?
This is a clear jibe at the rise of the Bhakts and the extremist culture which has penetrated our society: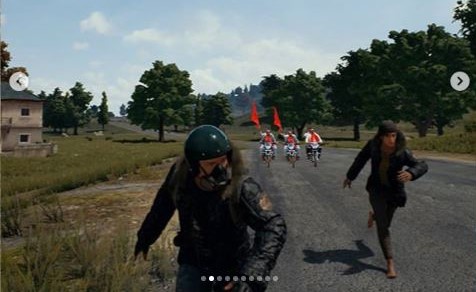 This guy is pure genius, I tell you.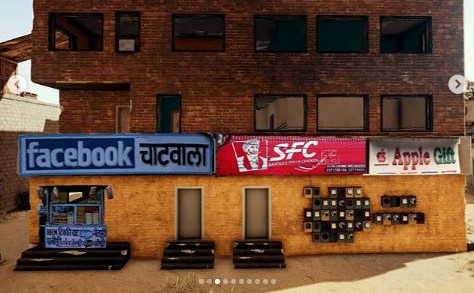 It's okay to piss in public, but lord forbid, if you kiss in public.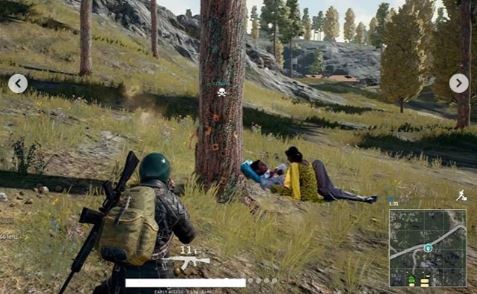 Oh sure. Go ahead. Because who cares about basic personal hygiene?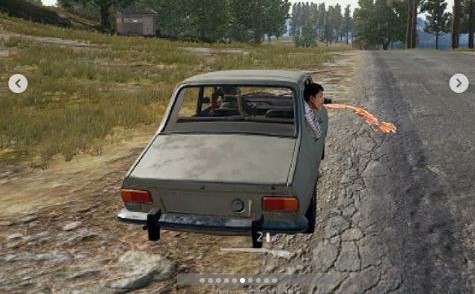 Memes will come and go, but the "bhai, bhai, bhai" meme is constant.
These are not all. The guy has a fantastic collection. Check out the full album here:
This is a work of pure genius. We're loving it. And the tongue in cheek humour has us rolling on the floor with laughter. What do you have to say about his work?
Share Your Views In Comments Below