News
This Is How Kolkata Became The Most Polluted City In The World
So, it turns out, Delhi is no longer the most polluted city after all. Apparently, it is Kolkata which has topped the list when it comes to the most polluted metropolitan cities.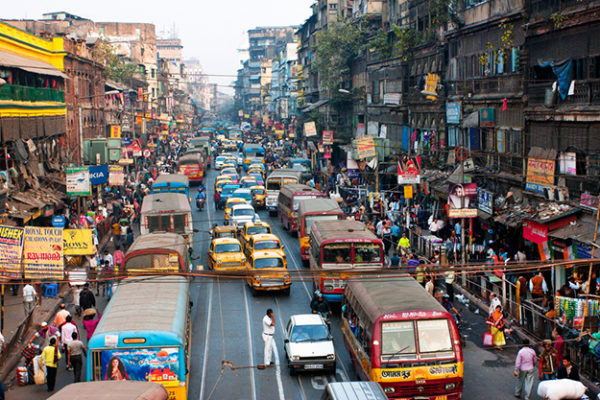 Post Diwali, the quality of air in Delhi was severe, as indicated by the Air Quality Index (AQI). Can you imagine the health impacts that such deteriorating quality of air has on your lungs? The AQI takes into account 5 aspects while calculating the quality of air in a definite region. These are – particulate matter, nitrogen dioxide, caron monoxide, sulphur dioxide and ground level ozone.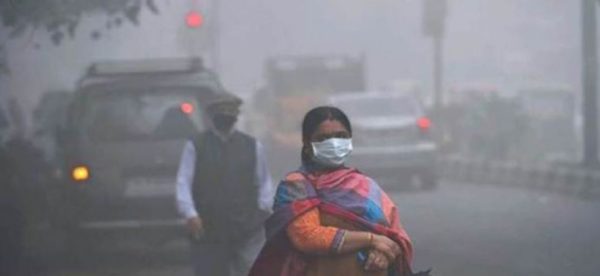 The quality of air in Ashok Vihar, which is one of the most polluted areas in Delhi, was compared to two regions in Kolkata – Victoria Memorial, located in the heart of the city and Rabindra Bharati University (RBU), which is located in North Kolkata.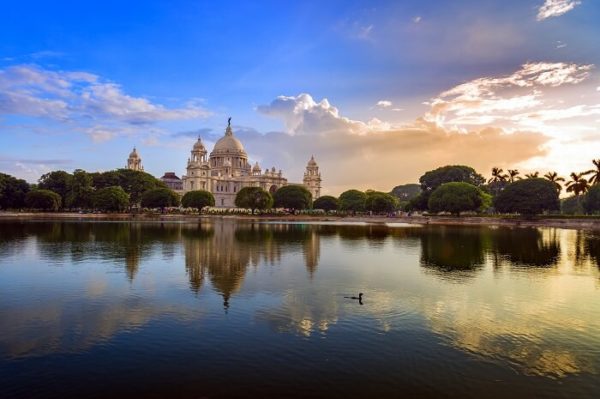 The tests showed that on November 15th, the AQI at Victoria Memorial and RBU were 310.75 and 381. On November 18th, the situation worsened. The AQI crossed 355 at Victoria Memorial on Sunday, making the air quality extremely poor and unbearable. Such AQI is also believed to be hazardous in nature.
However, the question arises as to why the pollution levels were sky high in Kolkata these past few days. The increase in the number of diesel cars is one of the major causes. In the past few years, Kolkata has seen a rise in diesel cars by almost 65 %. The fumes and emissions from the diesel cars is the main reason behind increasing air pollution in Kolkata.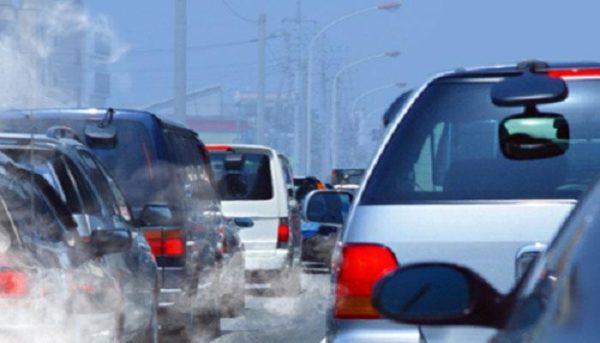 We urge you, keep your cities clean. At the end of the day, it's you who will be affected.
Share Your Views In Comments Below