Entertainment
This Man From Assam Breaks Ramzan To Donate Blood To A Hindu Woman
Why is there a building tension between Hindus and Muslims in the country? Well, not according to us but according to the politicians who spread hate and violence. Instances of brotherhood run deep in our blood, just like this.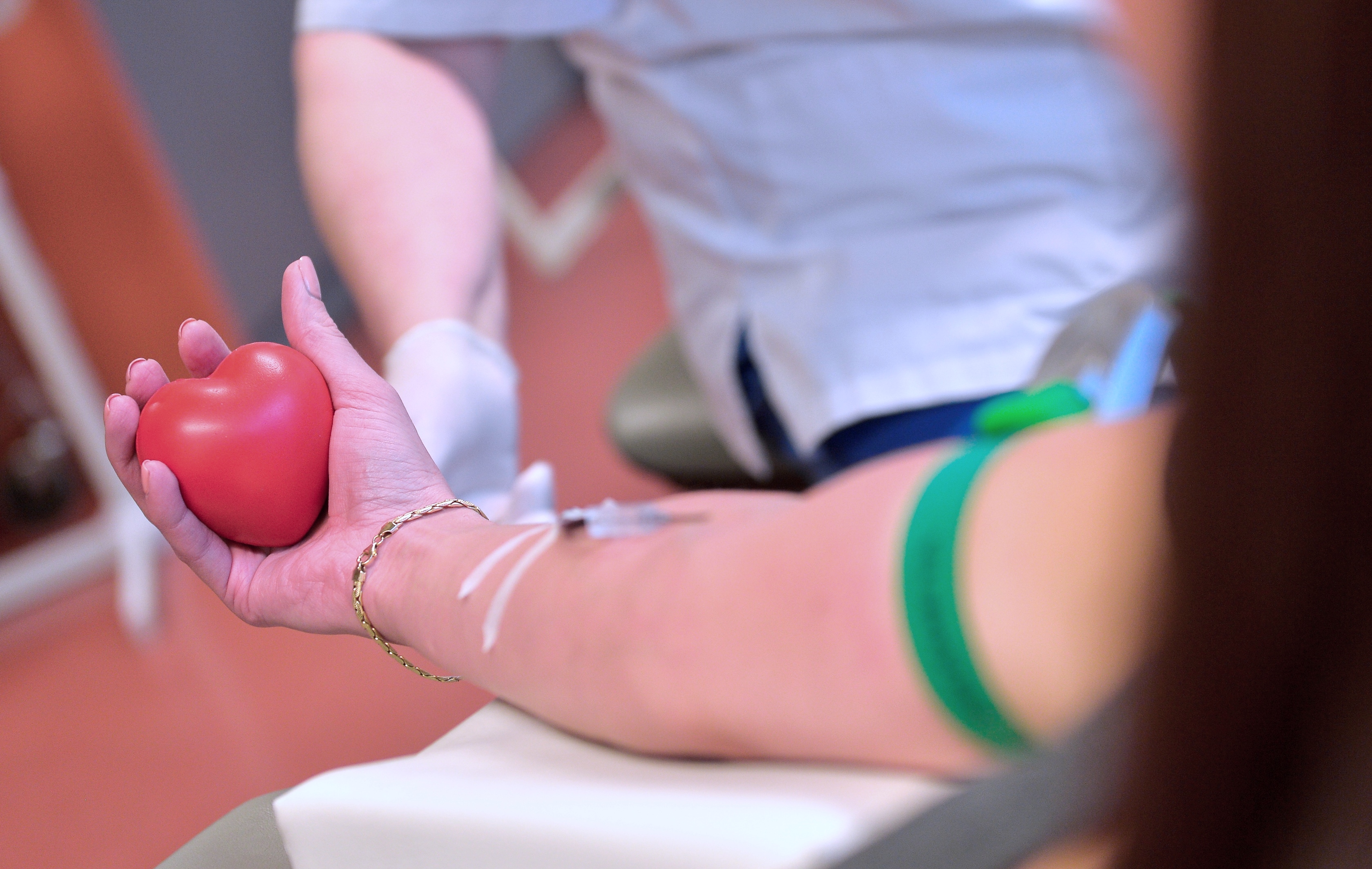 Rebati Bora, an 85-year old woman was admitted to the hospital, she was diagnosed with gall-bladder. And she was in urgent need of B-ve blood. As the blood group was quite rare, they did not have it in the blood bank, the family was on a lookout for 3 days.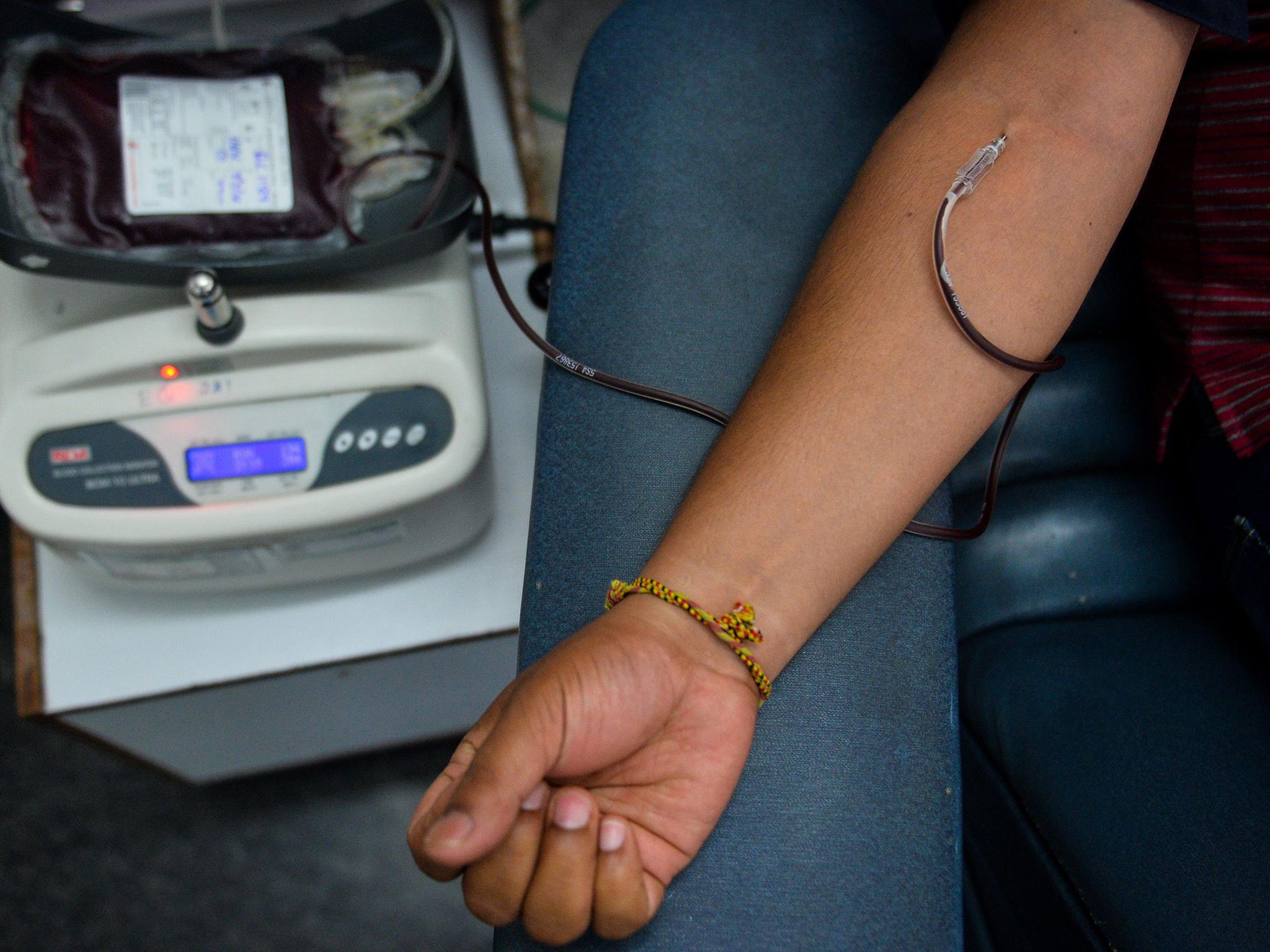 On the 3rd day Rebati's son messaged on the 'Team Humanity Voluntary Blood donors Group' on Facebook, a man came forward. Munna Ansari, a resident from Dhekiajuli in Sonitpur, donated his blood and broke his Roza for it. Ansari visited to donate blood to a Hindu woman who was admitted at the Biswanath Civil Hospital.
This made me smile, that people put other peoples lives first keeping religion and customs aside. It was the sweetest thing ever.
Share Your Views In Comments Below