Sports
This Throwback Video Of Parthiv Patel Being Pranked Will Make You Go ROFL
Indian cricketer Parthiv Patel (42) took retirement from all form of the games a couple of days ago and the social media was flooded with messages praising him and wishing him all the best for the future. Parthiv who played for Gujarat in the domestic cricket made his test debut in August 2002 and at that time, he was just 17 years and 153 days old which made him the youngest wicketkeeper in the test cricket. His international career was full of ups and downs and he didn't play much for India but still he is quite popular among the cricket fans.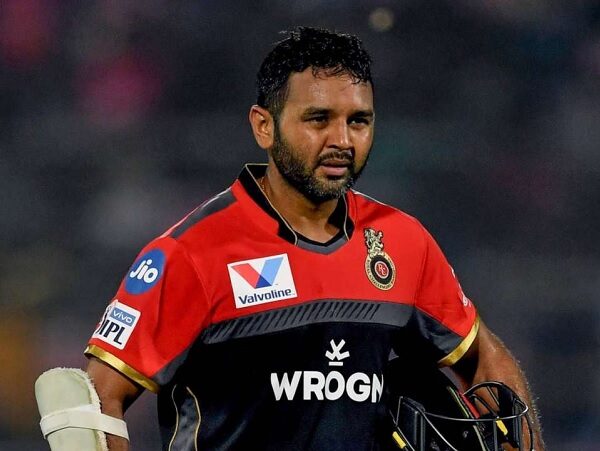 In the early 2000s, MTV Bakra used to be a very popular show in which pranks were played on public as well as celebs. Even Indian cricketer Rahul Dravid was also made bakra on the show and Parthiv Patel was also not able to save himself from being made a bakra.
In 2003, Parthiv Patel was travelling in a taxi when his driver felt pain in his chest and informed Parthiv that he won't be able to drive any further. The driver asked him to drive in his place and take him to hospital for getting treated. Parthiv sat behind the steering wheel but soon he was stopped by two actors dressed as policemen who alleged that Parthiv was driving despite being a minor.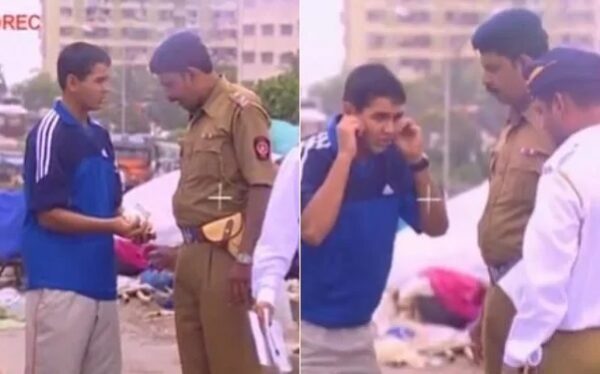 However, the former cricketer was 18 years of age at that time and also had a driving license which he showed to the policemen but the officers were adamant and kept on insisting that Parthiv's license was invalid and he was 17 years old. Parthiv even offered to pay the fine but policemen were not in the mood to listen. Though the former cricketer was let-off by the officers, he was made to apologize many times despite the fact that he had done nothing wrong.
Here is the video that will make you go ROFL:
For More Videos, Subscribe Us Now
Click to watch this video directly on YouTube
We wish Parthiv Patel all the best for his future endeavors.
Share Your Views In Comments Below