Business
Top 10 Tax Paying Corporate In India
Tax-paying is a duty which each and every citizen should follow as a must. Every day, there are so many cases of tax fraud, people hiding black money just to avoid taxes and playing some tricks around to save money that should go to the government.
Especially in a developing country like India, the government needs tax to perform errands and implement major policies.
Corporate in general though are viewed very positively in this respect as compared to individuals. So let us have a look at ten of the highest tax paying corporate in India.
1) OIL AND NATURAL GAS CORPORATION, ONGC.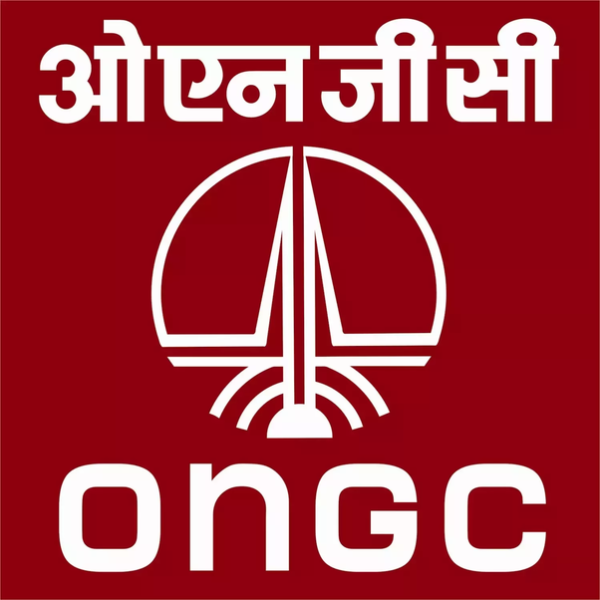 ONGC has been among the major tax payer in India. Despite incurring losses in the recent past the company is reported to have paid tax worth a whopping amount of RS. 1149.13 Billion. This amounts to almost 50% of the company's profit.
2) COAL INDIA.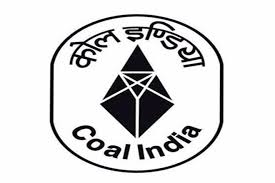 Another very honest taxpaying corporate COAL INDIA paid taxes worth INR 55.95 Billion. The company has also received some very prestigious awards from the government.
3) BHARAT HEAVY ELECTRICALS, BHEL.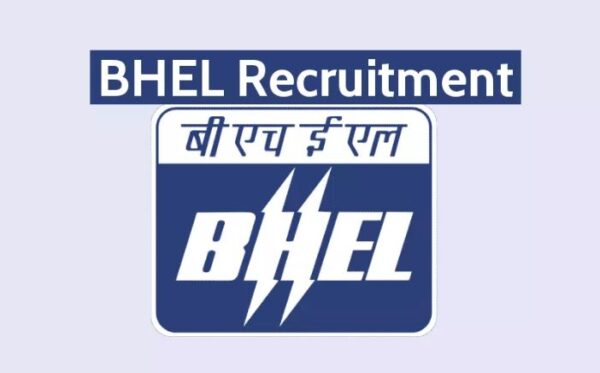 A growing company which has created so many jobs for Indian engineers is among the highest taxpayers. BHEL has paid taxes amounting to worth INR 3279.97 Cr.
4) INFOSYS.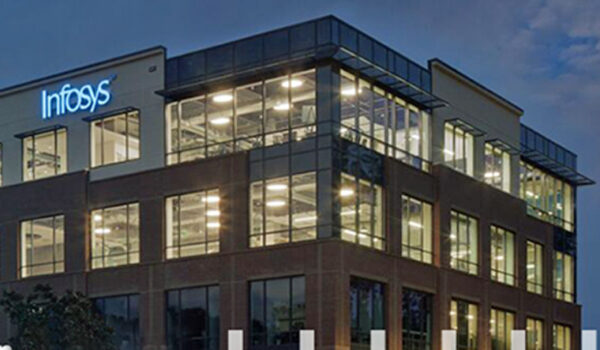 A tech giant, a company that creates so much employment in India, Infosys has been the face of technological revolution for Indian undergraduates. The company is very clean when it comes to paying taxes, paying a total of INR 3367 Cr.
5) STATE BANK OF INDIA, SBI.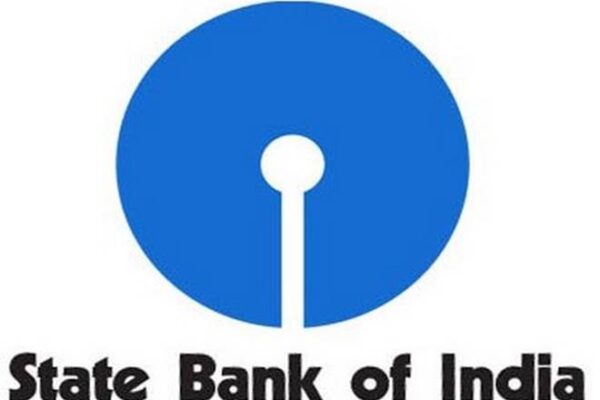 State Bank of India, SBI is among the highest tax paying banks in the country. It has paid taxes close to INR 45.99 billion. Not many banks have such clean chit records, SBI is a rarity.
6) THE STEEL AUTHORITY OF INDIA, SAIL.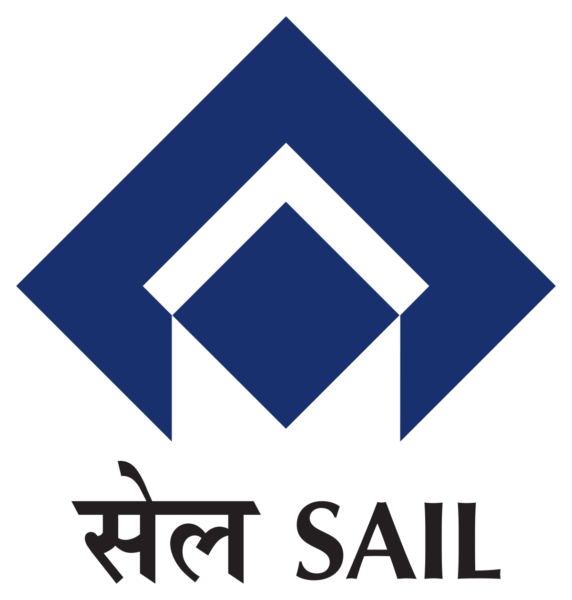 SAIL is one of the best manufacturing companies India has ever had. It has stood as a pioneer and as an inspiration to the future manufacturing companies of India. It pays around 35 billion in taxes.
7) TATA STEEL.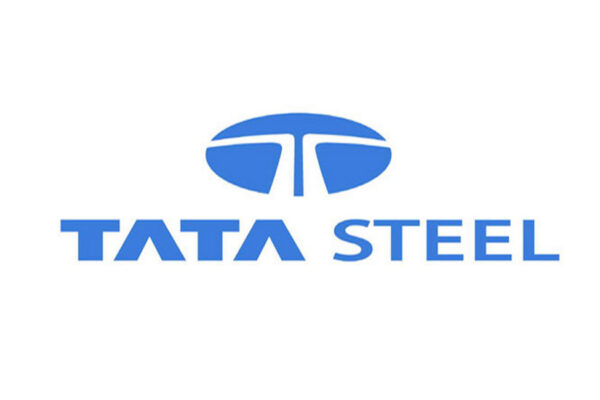 Another giant in the steel manufacturing business, TATA STEEL has paid taxes amounting to INR 3636 Cr. It stands as an example to the honesty every corporate should possess.
8) LIFE INSURANCE CORPORATION OF INDIA, LIC.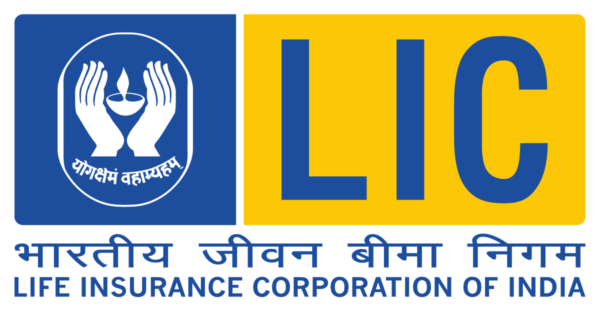 LIC is one of the world's leading insurance companies. The company is believed to have paid taxes amounting to INR 26.27 Billion. This in no way is a small amount.
9) NATIONAL THERMAL POWER CORPORATION, NTPC.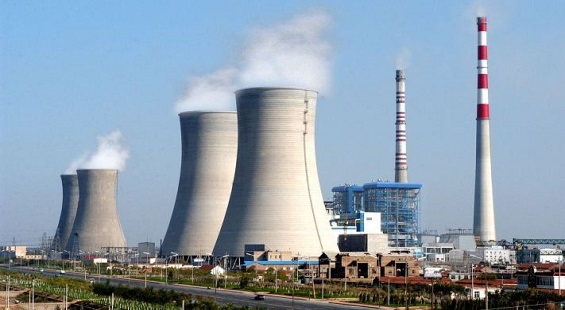 NTPC is among the leading production of energy in India. The very famous corporate has paid 37.8 Billion INR to government. A good company run by honest people.
10) RELIANCE.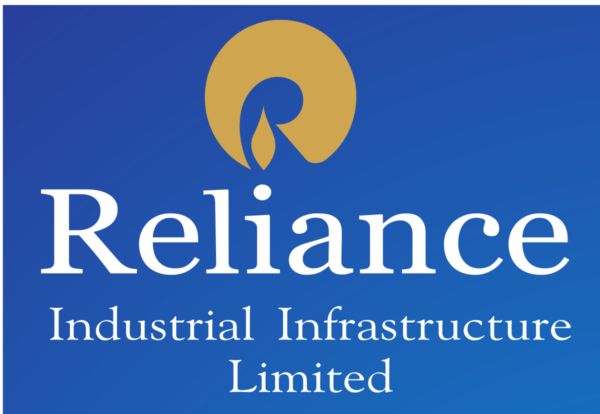 Reliance is hands down the giant. The founder and current leader of the company, Mukesh Ambani has become an icon. Someone who has created so much employment, so much wealth, so many opportunities for everyone in India.
The reliance has paid INR 47.83 Billion in taxes, an amount equaling to about 25% of the company's profit.
Such corporate are a real example. They are the torch bearers in this world which has fallen into the hands of greed.
Note: The data is mostly for the tax paid in 2007-08.
Share Your Views In Comments Below