News
UP Trainee Cop Couldn't Tolerate Corruption & Bribery In His Department & Resigned
Corruption has become a part of our lives; in some government departments, it has spread its roots as the roots of Banyan tree spread in soil and police department is one of them.
The Uttar Pradesh Police department has always been known for corruption but now the matter is open in public domain as a trainee Sub-Inspector has resigned from the job as he was fed up of the corruption and bribery prevalent in his department.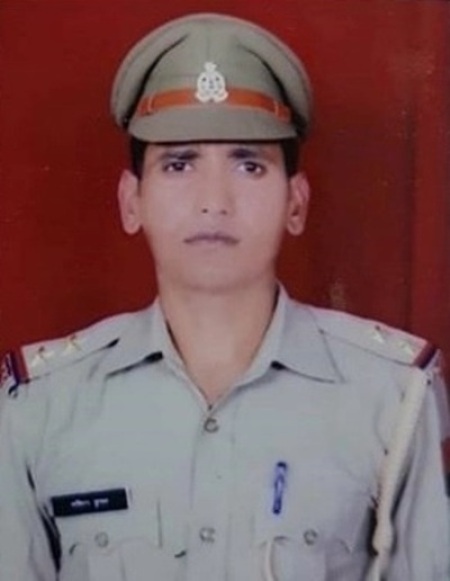 SI Ashwin Kumar was posted in Mant police station of Mathura and he sent his resignation to his Circle officer (CO) but when the CO refused to accept it, he sent it to SSP, CO and SO through registered post.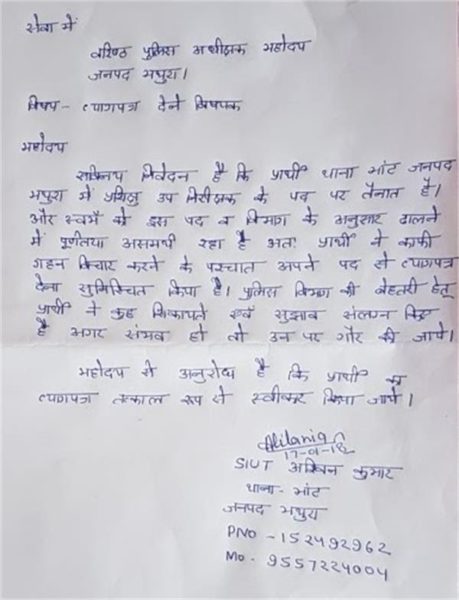 Along with his resignation, he has also adjoined a letter in which he has talked about the corruption prevalent in his department in detail. After the letter has gone viral on social media networks, the concerned authorities are assuring that they will look into the matter and take appropriate action.
As per Ashwin Kumar, many senior police officers don't treat their subordinates in a proper manner while the working conditions of the department are inhumane.
He says that if a department provides 30 casual leaves to the employee, the employee should be able to use them but this is not the case. He wrote that the number of leaves should be reduced if so many can't be provided but at least a person should get a leave when he needs it. It is impossible for police employee to take a leave even if it is urgent. He further said that every police officer also has a family to look after and fixing their duty for 24 hours is definitely inhumane.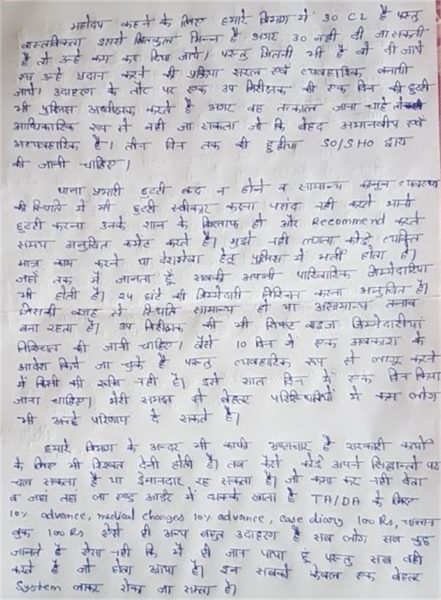 He also told that policemen have to pay bribe to clerks to get their TA/DA bills passed and that too in advance. Presently, the rate is 10% for TA/DA bills, 10% for medical, Rs. 100 for challan book and Rs. 100 for case diary.
He also alleged that the cases of robbery are turned into cases of theft or minor disputes after taking bribe.
Will the higher authorities take appropriate action or will resignation of Ashwin Kumar go waste?
Share Your Views In Comments Below