News
Union Budget 2018-2019. Here Are The Major Highlights Which You Need To Know
Today, finance Minister Arun Jaitley announced the Union Budget 2018 and the major focus was on farm distress as well as the stressful fiscal situation.
This was the 5th and the last budget of Modi Government; the main aim of the government is to attract small business owners. No changes were made in the personal income tax slabs.
The finance minister said that new opportunities will be given for rural India and that farmers and dalits will benefit immensely from the same. Moreover, use of cryptocurrency was declared illegal in India; many investors are investing their money in cryptocurrency like Bitcoin and others, but after this budget, the usage has been termed "Illegal".
Even the Make In India campaign has received a boost from this budget; custom duty on mobiles has been increased, so if you want to buy foreign mobiles, the cost will be more. Here are some more highlights of the Union Budget 2018.
1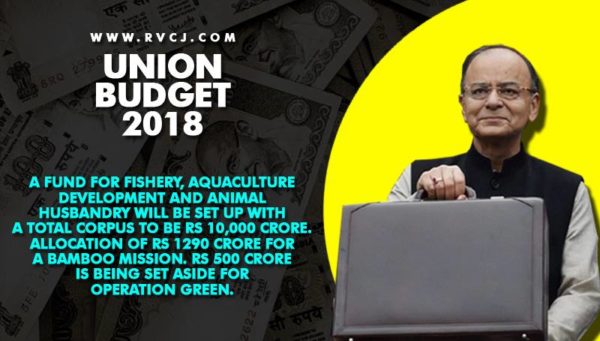 2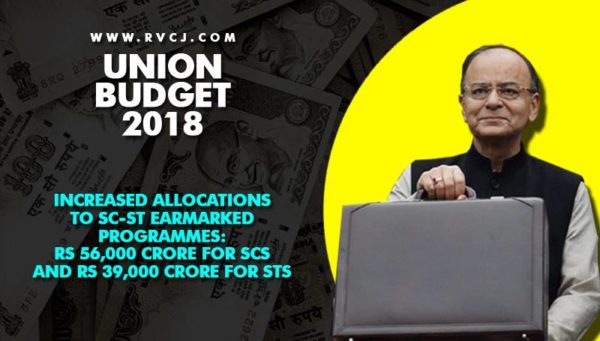 3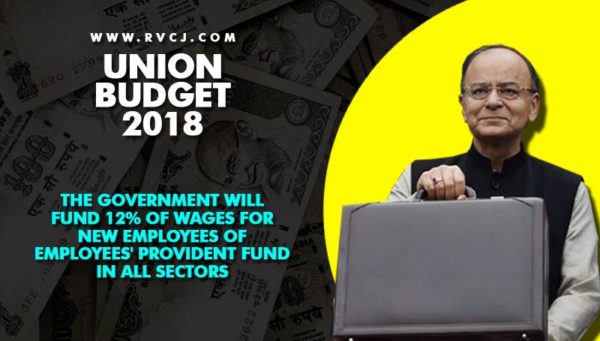 4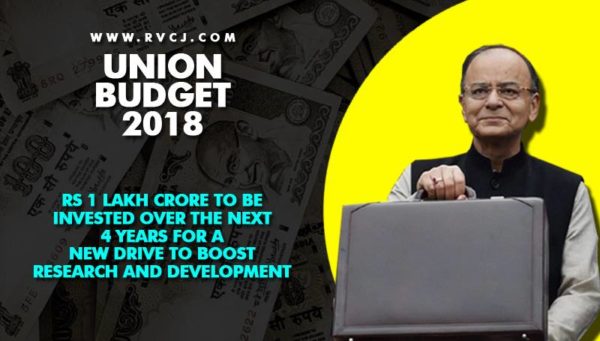 5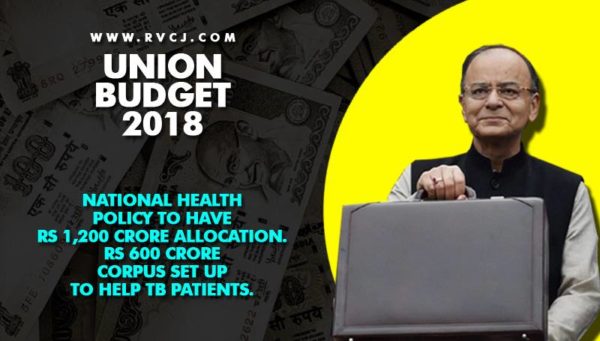 6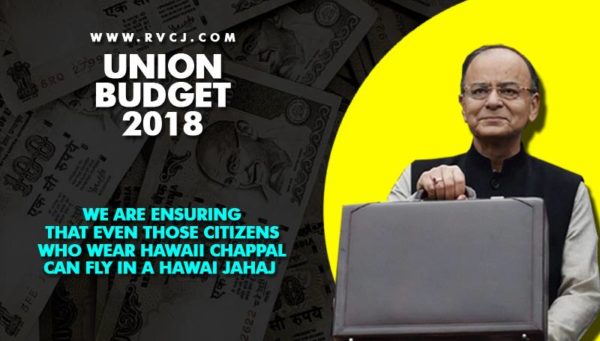 7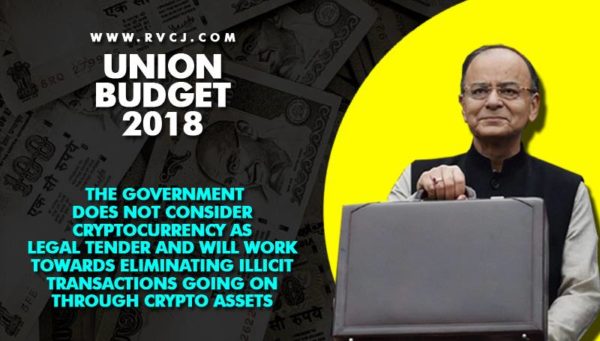 8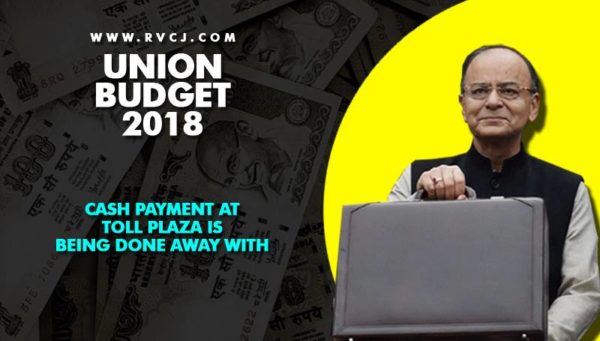 9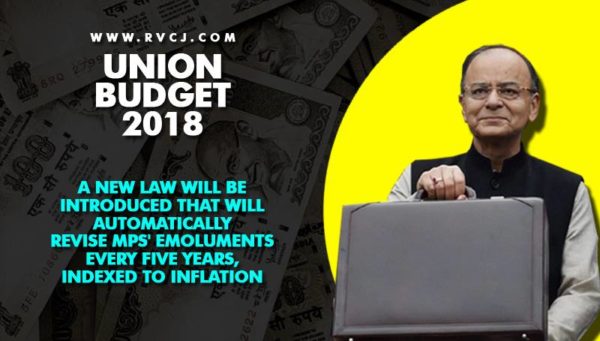 10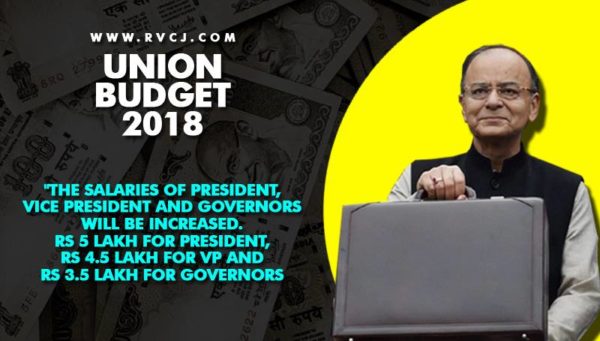 11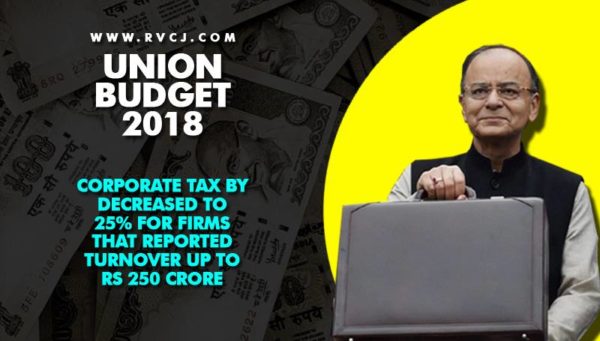 12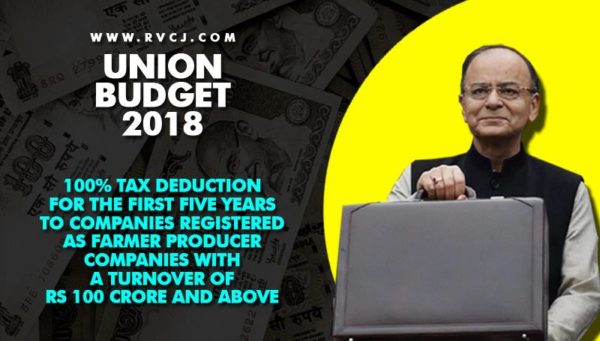 13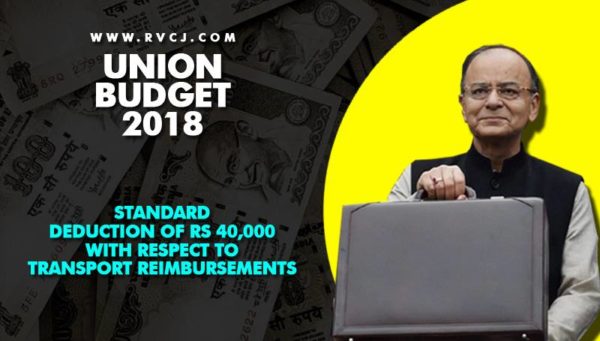 14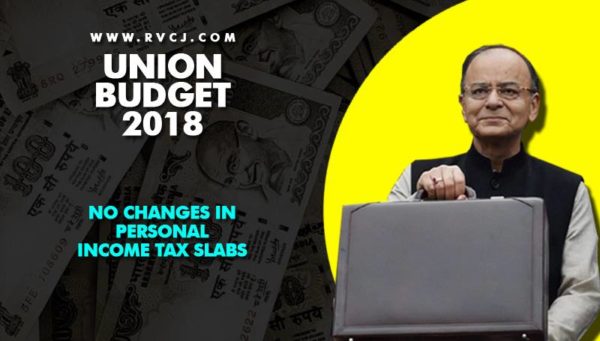 15
16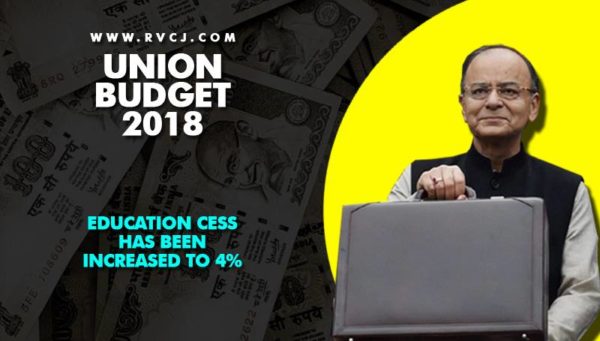 17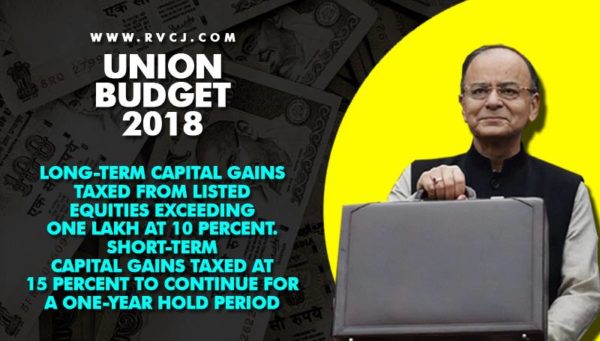 18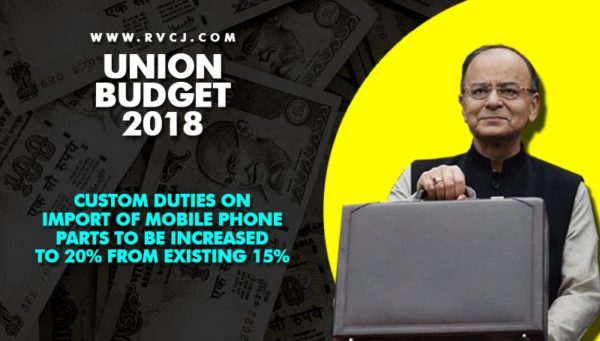 19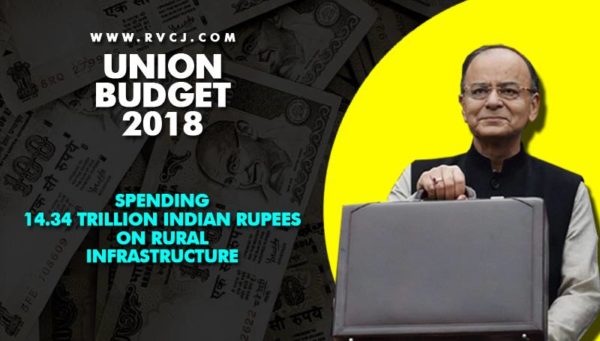 20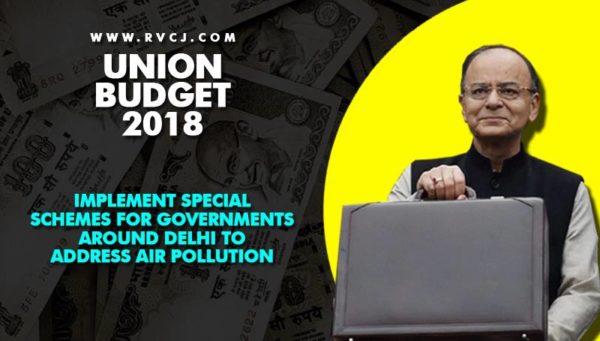 21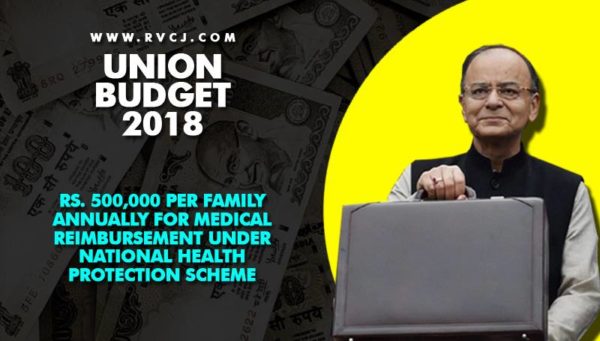 So these were the major highlights. What do you have to say?
Share Your Views In Comments Below