News
Video Of Medical Exam Invigilators Checking Students' Ears For Bluetooth Devices Goes Viral
These things can only be expected from the Indian education system. In a recent video which has been going viral, invigilators in a medical entrance exam can be seen checking the examinee's ears for bluetooth devices.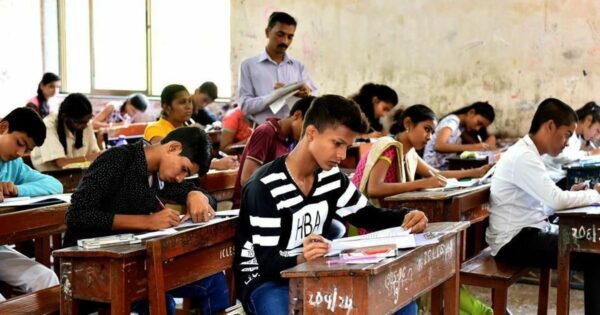 Students may be procrastinators, but when it comes to cheating, they are a mile ahead. When we were kids, cheating meant passing chits to each other in the hall.
But times have changed, and cheating has become all the more advanced. Students now slip in mobile phones and other bluetooth devices which can help them get help from the outside.
Does that ring a bell, maybe?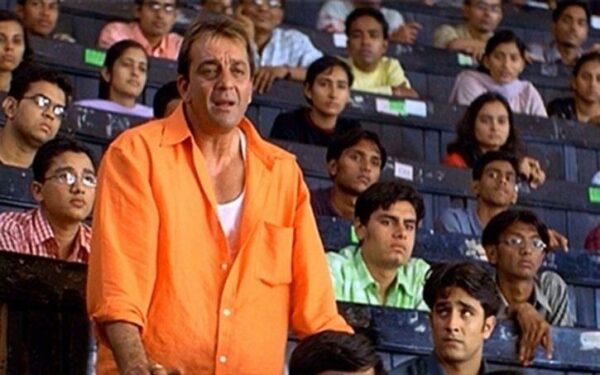 But one college thought ahead and decided that they wanted to cut short any such means. Monitors were appointed during the exam to check the ears of the students for any bluetooth devices.
The video of that has gone viral. You can check it out here:
In India, where the annual medical entrance exam is a huge hurdle for tens of thousands, see how monitors walk around checking ears of students for hidden, small bluetooth ear-buds that might be used to relay exam answers from outsiders. #jugaad pic.twitter.com/hBFyc0L6fK

— Raju Narisetti (@raju) December 20, 2018
Be careful, guys! Don't get caught cheating. That's the first rule. What do you have to say on this?
Share Your Views In Comments Below