News
What Happened To Modi's Promise Of Paying 15 Lakhs To The Poor If He Came To Power?
Promises, they are meant to be broken. That seems to be the mantra for PM Narendra Modi. In 2014, before he was elected as the Prime Minister of the country, he had promised a number of things which have not seen the light of day yet.
For instance, he had promised that if he became PM, he would ensure that all the black money would be abolished from the market. And we all know how that turned out.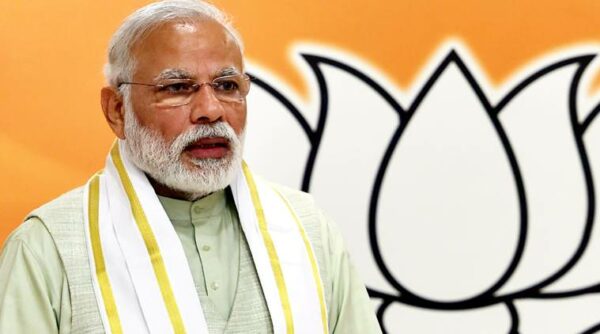 He had further added that if such a thing were to happen, every poor person in the country would be receiving 15 lakhs in their bank accounts. Safe to say, that has not happened.
The Union Minister was probed on this, and he said that the money would not come in one lump sum amount. Instead, it would come in installments. He was also quick to shift the blame to RBI, for the delay in transferring the amount.
Union Minister Ramdas Athawale: 15 lakh rupees (promised by the central government in every bank account) will come slowly, not at a single time. Asked for money from RBI but they are not giving. So the amount can't be collected. There are some technical issues. (17.12.18) pic.twitter.com/OO5dLH3Pd7

— ANI (@ANI) December 18, 2018
He cites technical issues in the video above. Technical issues. I am sure the Union Minister could have come up with a better excuse than that.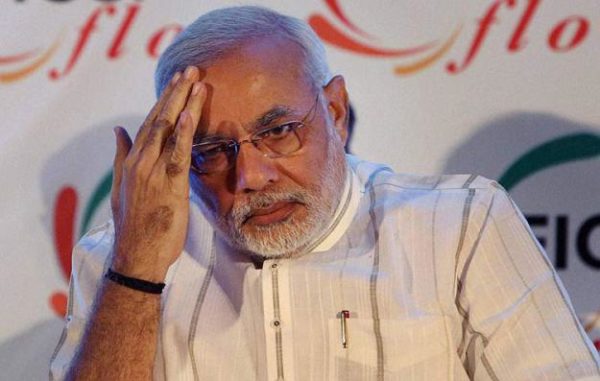 Earlier this year when the PM had been asked the same, he had failed to provide a clear answer. He had however mentioned that this information was classified and thus exempt from the Right To Information Act.
Slow claps, Modi Government.
Share Your Views In Comments Below