News
Who Is Adil Ahmad Dar, The Man Behind Pulwama Terrorist Attack? Here's What You Need To Know.
It was a black day for India on 14th February as the world saw one of worst and most terrifying attacks in recent history. Terrorist group Jaish-e-Mohammed carried out a strategically planned strike, as they bombed a 78 vehicle convoy carrying CRPF jawans in Jammu and Kashmir's Pulwama district.
Over 40 CRPF solidiers have been martyred in the attack, and our prayers and condolences are with the families who lost their loved ones.
The person responsible for the attack is Adil Ahmad Dar, a 22 year old man, who resided just about 10 kilometers away from the site of the attack. According to reports, he was a newbie to militancy.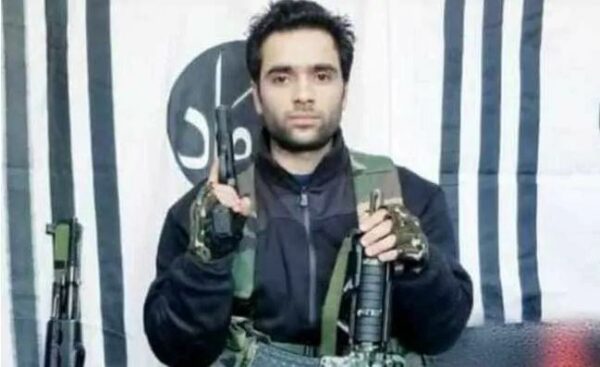 The Jammu and Kashmir police have stated that the boy had joined the Jaish-e-Mohammed when he was just in the 11th Standard, and that he was an extremist radical.
He had been on their radar for quite some time for having being involved in other ground work by the terrorist group which included stone pelting.
Adil was reportedly also known as Adil Ahmad Gaadi Takranewala, and had joined militancy only last year. Previously, he used to work in the sawmills.
His family had begun a search for him after he went missing. But they eventually gave up when photographs of him holding AK 47s began circulating on social media.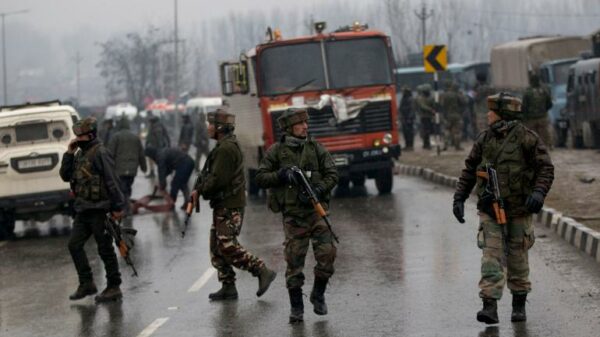 Immediately after the attack, Jaish-e-Mohammed claimed responsibility and a video surfaced online where Adil can be seen dressed in tactical gear, saying that he had waited for this moment all year.
He says that by the time the video would come out, he would already be in heaven and that his name would be written in golden letters for being the true propagator of Islam.
Adil, who was driving a Mahindra Scorpio packed with 350 kg explosives, rammed into the convoy carrying CRPF soliders, where at least one vehicle was badly hit.
In his video, Adil also warns that the IED attack was only the beginning, and that there was more to come.
Share Your Views In Comments Below