Sports
Why Was Andrew Symonds Called Roy & Who Gave Him This Nickname?
One of the finest all-rounders of all times, former Australian cricketer Andrew Symonds departed from the world last night after his car met an accident at the borders of Townsville. He had a huge fan following and he was an integral part of the Australian squad especially in the shorter format, however there were times when he remained in news for all the wrong reasons because of his habit of consuming liquor.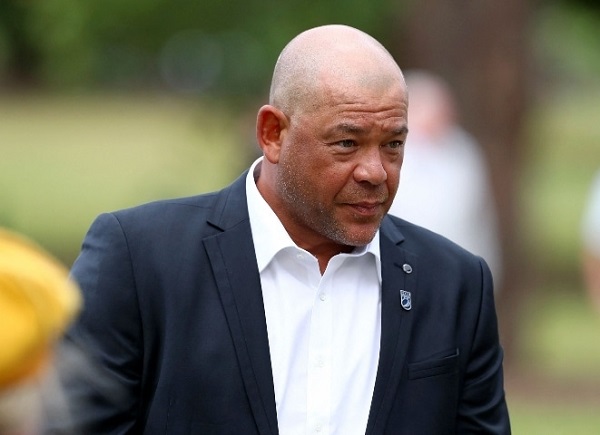 Andrew Symonds made his international debut in the year 1998 in the ODIs and he played 198 ODIs for Australia in which he scored 5088 runs. He had to wait till 2004 for making his debut in the purest form of the game but he played only 26 test matches in which made 1462 runs. He also played 14 T20Is for his country in which he scored 337 runs. Other than this, he also played for Deccan Chargers and Mumbai Indians in the Indian Premier League and he was the second most expensive cricketer of the IPL 2008, the year in which the tournament started.
Andrew Symonds was also called "Roy" by his friends and family and he got this nickname from his childhood sports coach. His coach was a fan of Leroy Loggins, the former American-Australian basketball player and he liked Symonds also a lot so he nicknamed him as "Roy".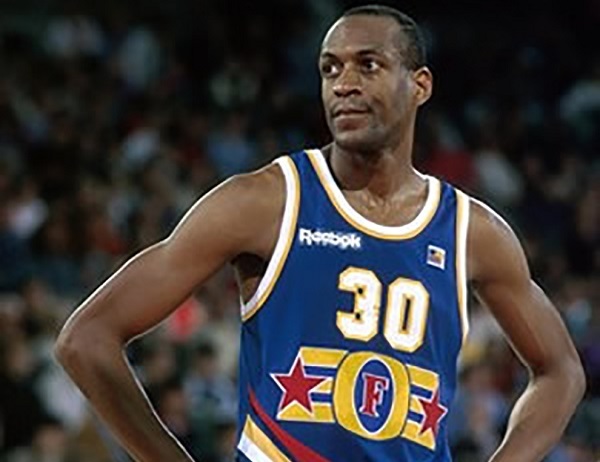 Andrew Symonds was a part of many controversies including monkeygate and some time ago, he once again made headlines when the Indian cricketer Yuzvendra Chahal made a revelation that in the year 2011, his MI teammates Andrew Symonds and James Franklin tied him up and left him for whole night while celebrating the victory in the finals of the Champions League.
RIP Roy!
Share Your Views In Comments Below