Food
Woman Fries Parle-G Biscuits, Adds Sugar & Dry Fruits & Makes Laddus, Netizens Go Eww
In the times of smartphones, many people are trying to convert their passion of cooking into an earning option by becoming a YouTube cooking specialist but because of huge competition, they have to come up with new cooking ideas and dishes and some of them are really weird.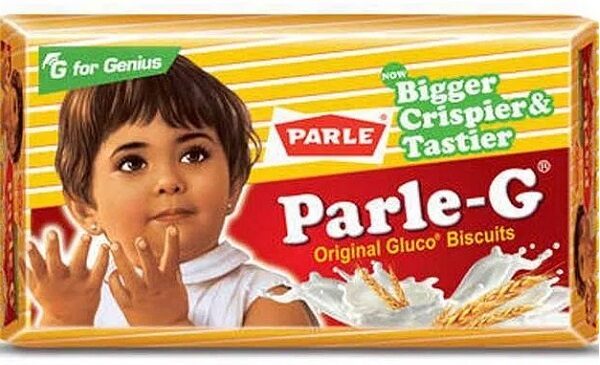 Well, we have come across a number of bizarre dishes in the past couple of years but this one which we are going to share with you in this article is linked with one of the most loved biscuit brands of India which holds a special place in the hearts of many Indians.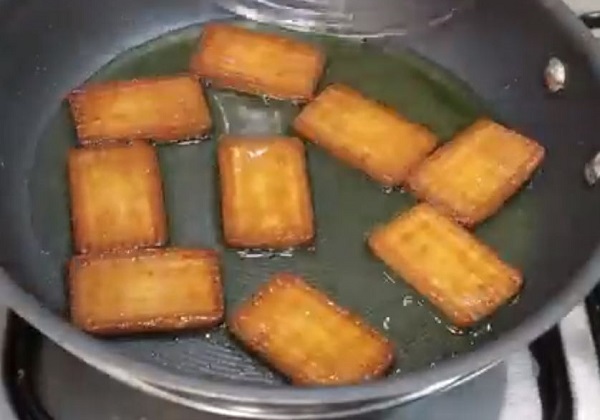 Recently, a Twitter user shared a video in which a woman cooked laddus made of Parle-G biscuits, you can even make halwa or barfi as well with this recipe. In the beginning, the biscuits are fried and then they are crushed into powder. In another pan, she boils water and adds sugar to it, later on milk powder is added and then the crushed biscuits are added in the mixture.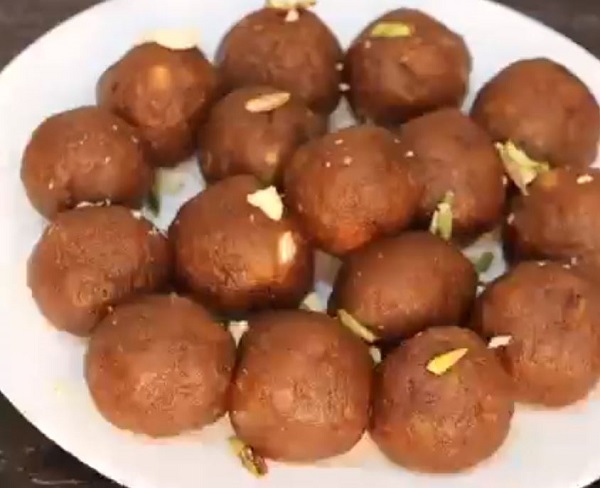 You can also add dry fruits according to your taste and preference. After it gets cooled down, laddus are made from the mixture.
Here is the video:
Parle G biscuit ka halwa kha lo friendzzzz🤣🤣🤣 Good morning G🙈 pic.twitter.com/ZRuCQDNiCJ

— Mohammed Futurewala (@MFuturewala) December 8, 2022
Click to watch this video directly on Twitter
The video grabbed attention of Twitter users for all the wrong reasons, while some are disgusted with addition of so much sugar with biscuits that are already very sweet, some other call it a food crime. Here are some selected reactions:
#1
Parle g has so much of sweetness in it . Adding more sugar to it is a bad idea. . ain't it ?!

— The Bodhi Chic (@jusst_sway) December 8, 2022
#2
😂🤣🤣🤣
Parle G: pic.twitter.com/qSiBmW94Ag

— Er.Sheikh Nasir (@ErSheikhNasir4) December 8, 2022
#3
Isse acha atta ka bana leti halwa

— Deepti Berry (@DeeptiBerry) December 8, 2022
#4
— Sohamjita Roy (@sohamjita1) December 8, 2022
#5
May as well eat a giant mound of sugar instead of this 'mouth melting' concoction!

— Rohini Singh (@rohini_sgh) December 8, 2022
#6
— GoldenSunrise (@Divine8together) December 8, 2022
#7
If you're going to make that much effort, why not use atta or sooji instead of biscuits. Honestly its a bit repulsive.

— Harmeen Soch (@HarmeenSoch) December 8, 2022
#8
— Real Estate Appraiser (@skypatrol_) December 9, 2022
#9
Chai me dubane se aise hi ban jata itni mehnat kyu ki

— RheA (@RheAhhhh_) December 8, 2022
#10
I will try. On my relatives 🤭

— Rakhi Tripathi (@rakhitripathi) December 8, 2022
#11
After eating and equally cooking Shahi halwas from that of Almonds to Besan, to even the Hakeemi Unani Halwas filled with all kinds of vitamins
Why on earth make a halwa out of Parle G ?
Tommorow will we make Biryani out of panipuris or murmurey stuffed rice

— Mehnaz Amjad (@Mehnaz_Amjad) December 8, 2022
#12
You should have warned
Once seen can not be unseen

— Sneha (سنیہا) (@TweetReader2022) December 8, 2022
#13
Cheese grate karke nahi daala

— Ash Tandon (@ashrash8977) December 8, 2022
#14
Bhagwan se daro salo

— Ashish Tripathi (@i_m_ashish____) December 8, 2022
#15
— ~ (@sabrr_shukarr) December 8, 2022
Will you dare to try this recipe?
Share Your Views In Comments Below