Entertainment
You'll Never Guess How Much Adult Film Stars Are Paid Per Scene, It's Insane
The adult film industry is one of the fasted growing industries around the world. In the West and in India, the adult film industry holds a certain charm, an enigma, a sense of mystery.
In India, adult films are considered to be taboo and looked down upon. However, reports have also shown that India tops the charts when it comes to viewership. In the West, the adult film industry is considered to be quite a lucrative and attractive career opportunity.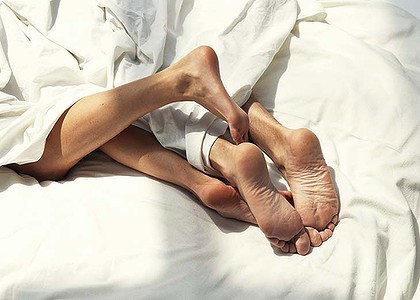 In a report that came out recently. Derek Hay, a former adult film star and a producer explained how much adult film stars are paid for each scene in an adult film.
According to him, the female actors are usually paid more than the males and that the amount of money would depend on the acts which a person might be willing to perform. On an average, a standard female adult film actor would receive 1000 dollars for one scene, which is equal to more than 70,000 INR.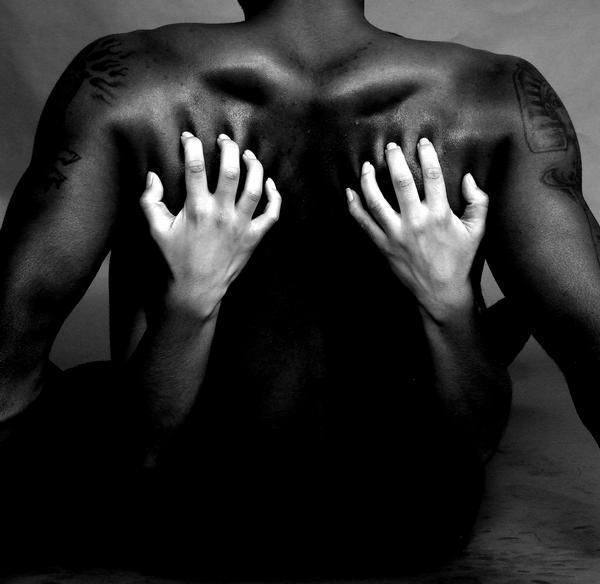 However, if there is more than one woman in the scene, the money is split and women are paid around 800 dollars for every scene with a man. Hay also mentioned that if a woman agrees to do a premium scene which involves more acts, she could charge higher rates. Studios are more likely to recruit women who are ready to do such scenes.
The popularity of such scenes, which provide some sort of variety, have increased in the last few years. As a result, the adult film industry has seen a rapid boost. Owing to that, the rates of the film actors have also increased.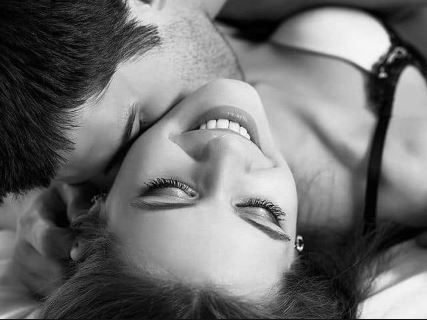 When it comes to premium rates, the amount per scene is roughly 2000 – 4000 dollars (1,40,000 to 4,24,000 INR). He also shed light on the fact that the rates offered to male adult film actors are much less as compared to women. However, the scope is endless.
Share Your Views In Comments Below