Brands
Zomato In Trouble Due To Religious Issues, Hindu & Muslim Delivery Boys To Go On Strike. Here's Why
Zomato, the online food delivery app, is once again in news and this time also, it is because of religious issues. If you remember, few days ago, a Hindu individual refused to take delivery of food from a Muslim delivery boy as the holy month of Shravan is going on. At that time, Zomato declined his request of changing the delivery boy, cancelled the order and didn't refund his amount. It also made a tweet stating that food does not have a religion and people praised the food aggregator for taking this stand on this matter.
However this time, the food delivery guys are saying that their religious sentiments are getting hurt as they are being asked to deliver those food items which are prohibited in their religion.
The delivery guys have decided to go on a strike from Monday and have refused to deliver beef or pork during the festival of Bakrid or Eid al-Adha which is on 12th August (Monday).
The Zomato delivery staff has made two demands that they want to get fulfilled from the management. Firstly, their pay order should be revised and secondly, their religious sentiments should not be hurt in the future.
The delivery staff has allegedly informed the higher officials about their decision but there has been no response from them.
A Zomato delivery person named Mousin Akhtar states that recently, some Muslim restaurants have been added to the app and the Hindu staff is refusing to deliver beef. It has also come to knowledge that they will need to deliver pork which Muslim guys will refuse.
Mousin alleges that the company knows everything but is not taking any action, adding that there are pay issues and the medical facilities are not good as well.
Another Zomato delivery guy Bajraj Nath Brahma who is from Howrah says that Hindus and Muslims have no problem in working together. As per him, there are some restaurants which are making them work under any circumstance and are not letting them cancel any order. He further states that if any delivery guy refuses to deliver a particular food item, this matter will be taken up as a denial dispute and the manager will be taking care of the issue.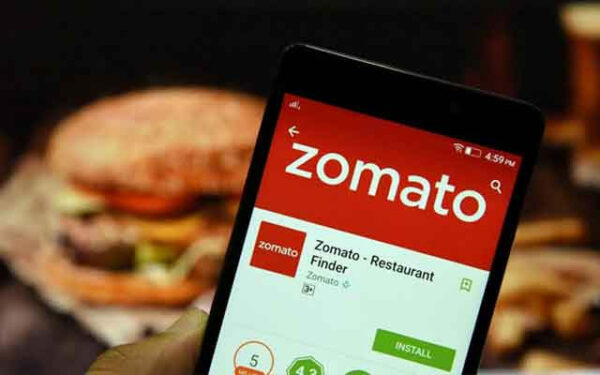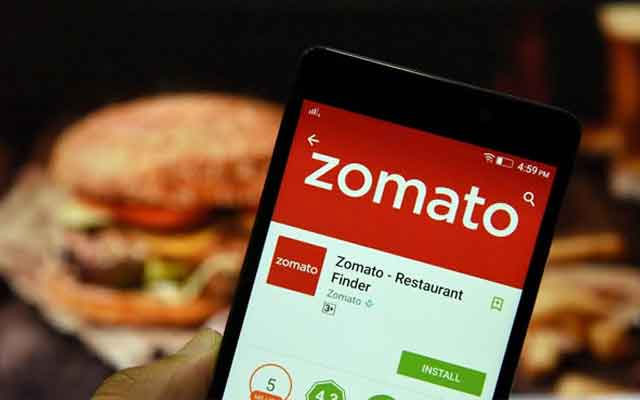 He further states that both Hindus and Muslims are unhappy with the manner in which the company is dealing with the matter so they have decided to stop the work from Monday.
This matter has also taken a political turn as Rajib Banerjee, West Bengal Minister and TMC MLA from Howrah, is supporting the delivery staff and thinking of taking an action against the company for hurting the religious sentiments of the staff.
What is your take on it? Do let us know your views.
Share Your Views In Comments Below