News
BJP Will Filter Questions From Party Workers After Being Questioned On Taxes And Middle Classes
A few days ago, at an interactive session with party workers, Prime Minister Narendra Modi was questioned by a party worker about how he had failed the middle classes.
The BJP party member had said that Modi is very particular when it comes to collecting taxes, yet when it comes to taking care of the middle classes, Modi and his party is lagging behind.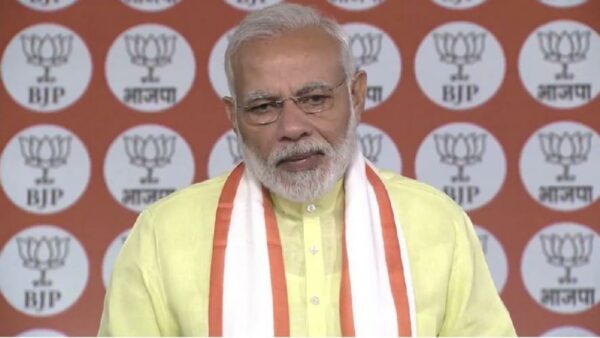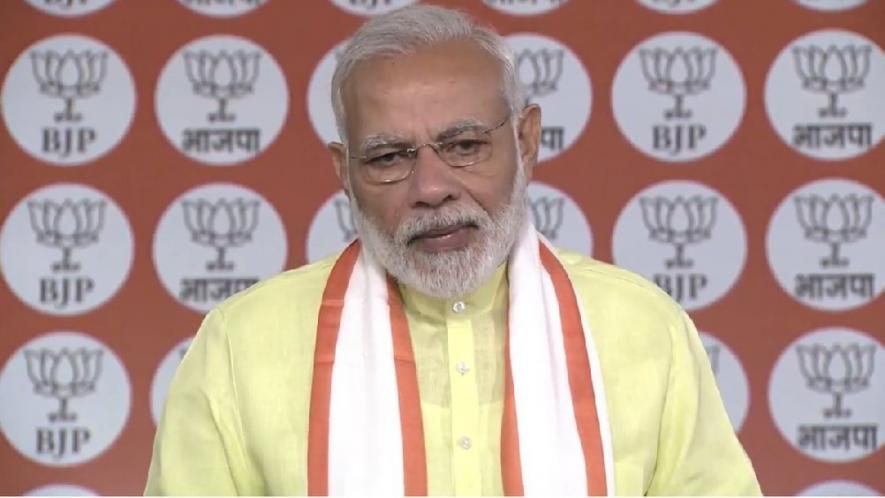 This question, which had come out of the blue, had left Modi speechless and he was unable to answer the question. This was quite embarrassing for him and he has accordingly taken a decision.
Apparently, BJP will now be careful when it comes selecting and filtering party workers who will participate in similar interactive sessions in the future.
Also, the BJP will also be filtering questions that the party workers can ask Modi in interactive sessions. This will ensure that Modi is saved from further embarrassment.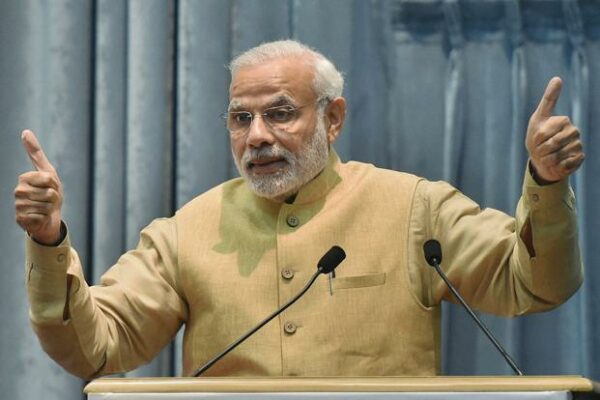 A procedure has been launched. The people who wish to ask questions will have to register on Google Forms, where they have to provide information on their intentions and themselves.
Based on that, their questions will be filtered. This is a preventive measure which Modi has introduced. Achhe din is here, I guess?
Share Your Views In Comments Below