Brands
Gucci Sells Floral Kaftans For Whopping Rs 2.5 Lakhs, Twitter Says "500 Me 2 Mil Jayenge"
The fashion industry has sprung many surprises in the recent past as it has come up with some really weird products and accessories. For example some time ago, a fashion brand released a necklace which looked like a phone cord while another launched a chair bag that had the capacity of storing literally nothing.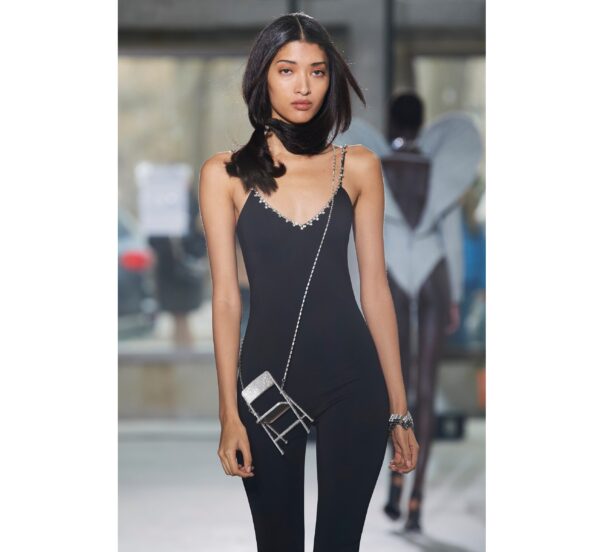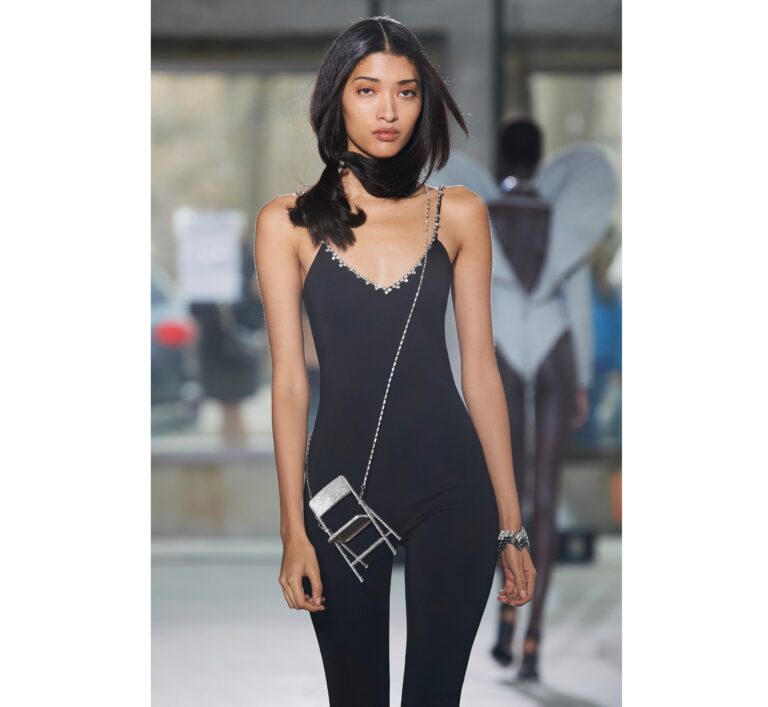 Earlier a fashion brand launched denim jeans and overalls with fake grass strains whereas another came up with trousers made of jute which is used for making bags for storing items such as potatoes, onions, etc. What made people a little upset with these products was their whopping price, especially in the times of the COVID-19 pandemic when many people are finding it difficult to earn their livelihood.
Now Gucci has released a new range of floral kaftans which are pretty expensive as they are priced in the range of $2,100 (Rs 1.5 lakh approx.) to $3,500 or £ 2,200 which comes to Rs 2.5 lakh approx.
The Flower Kaftans In Discussion:
#1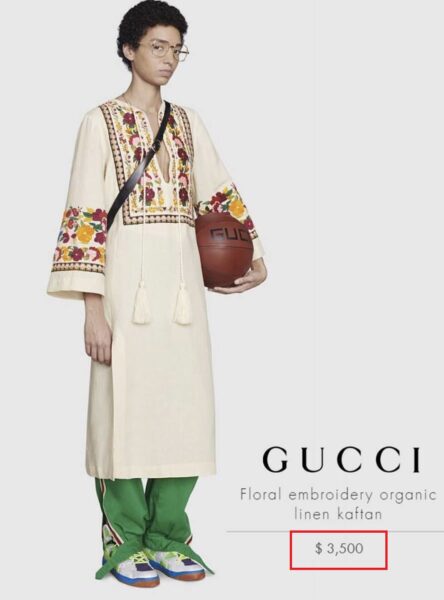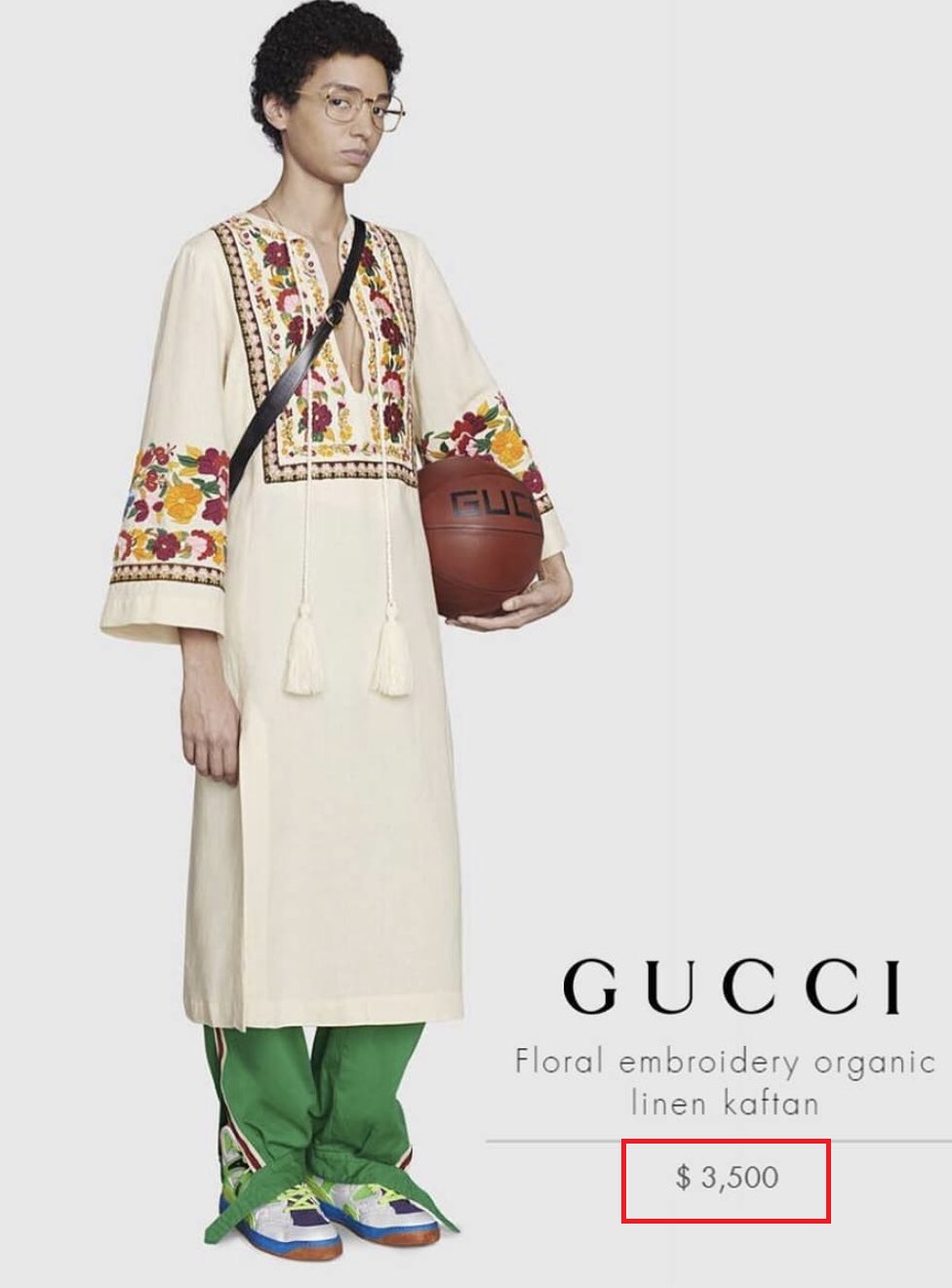 #2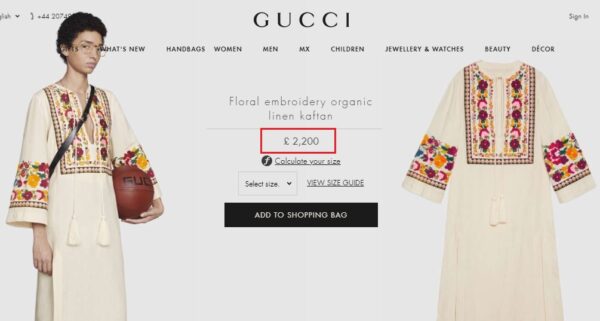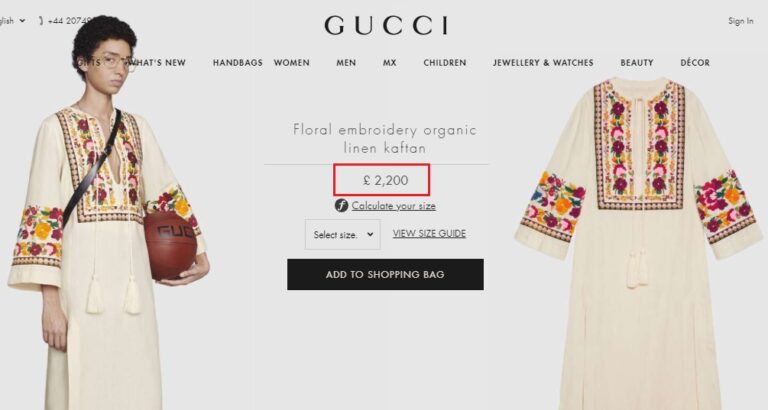 #3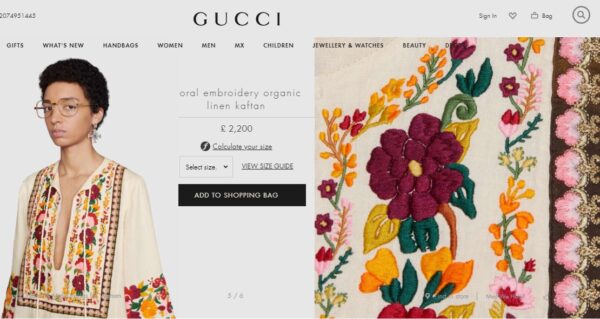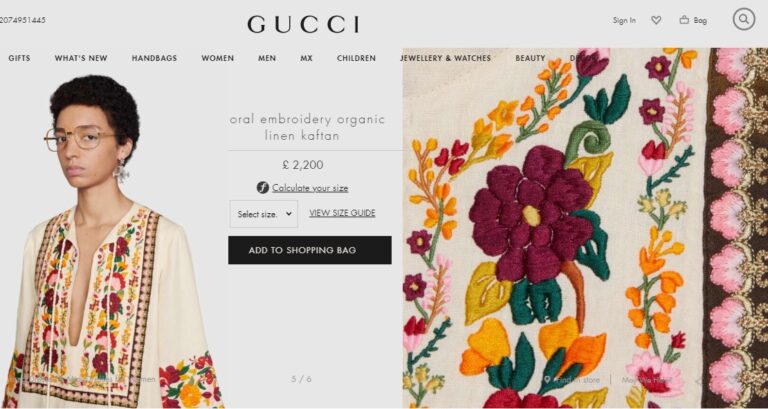 The Indians were pretty aggravated after seeing such normal outfits being sold at such huge prices, many of them have such kaftans which they have bought for just Rs. 500 or less than that and soon they started slamming and making fun of the Italian brand and its kaftan.
Gucci selling an Indian kurta for 2.5 lakhs ? I'll get the same thing for 500 bucks 💀 pic.twitter.com/Opw2mO5xnV

— nalayak (@samisjobless) June 1, 2021
Selection Reactions To 'Gucci Sells Floral Kaftans:'
#1
3500$ FOR A KURTA YOU'D PROBABLY GET FOR 500rs WTF GUCCI 😭 pic.twitter.com/6wGfbjNzKc

— commit gaylony (@LlN0SAUR) May 31, 2021
#2
No offense but I won't buy it for even 500 😭

— Aditii 🌼 (@Aditiitweets) June 1, 2021
#3
Meanwhile Indians be like : pic.twitter.com/VBlgO1Gs6o

— Pooja (@purely_insane__) June 4, 2021
#4
Meanwhile Indian sellers 😆 pic.twitter.com/DhoXGMLIsu

— AndroiOS (@AndroiOS__) June 3, 2021
#5
Check fashion street bandra…. We get even more beautiful stuff than this 🤠🤠… @gucci LOL fooling people… Calling kurta a Kaftan 😂😂😂😂🎉 amazing

— Travel Sassy (@MaratheEsha) June 4, 2021
#6
I want to sell my Kurta to #Gucci if they pay me 2.5 lk ….I have way better collection in my #wardrobe

— : 🎀 𝒥𝒶𝒷𝒶 𝐵𝒶𝓃𝒾𝓀 🎀 : 🌺 (@JabaBanik) June 3, 2021
#7
No offence but I wouldn't buy that even if you have it to me for ₹10
It looks ugly

— viki (@biborochristie) June 3, 2021
#8
sarojini means even 50 rupees if ur lucky💀

— v (ia) (@louitrackfour) June 2, 2021
#9
Chip laga hai…which work as GPS..
Also ekdum supreme leader wale feeling aatey hoge pehan kar..
It has a cooling mechanism for Summer.
Aab iss features ke sath price justify kar sakhte hai…😁

— JustMyThoughts (@saif_ahmad) June 3, 2021
#10
First of all this is a kurta not kaftan, secondly, I can buy 2 like this under 500 bucks. I know "it's a brand thing" but this is extremely absurd

— Riu | not here (@moonwithnostar) June 2, 2021
#11
i am not giving even 1 rupee extra than 150 for this

— p. (@yourchandnii) June 2, 2021
#12
Just proves that white people will buy anything if it's branded.

— Feroza Anjum (@AnjumFeroz1) June 1, 2021
#13
My mom can make the same design shall I start selling those to Gucci ? 🙂

— nalayak (@samisjobless) June 1, 2021
#14
You can get two of these for 500. Hell, i don't even buy kurtas like these bcz they are not my style. 3,500 dollars for THIS?!

— ⁷ lil hater at heart 🌊 (@trusfrated_af) June 2, 2021
#15
Complete crap. Who buy these things except our Bollywood people pic.twitter.com/20m0qQRs26

— Kali's warrior (@JCC2U) June 3, 2021
In these tough times, the fashion brands are certainly giving something to the memers and creative people for making memes and have some fun but it feels sad to see how such brands try to make a fool of people by selling ordinary stuffs at such exorbitant prices.
What is your take on such fashion products? Do let us know.
Also Read: Fashion Brand Is Selling Slash Jeans For Rs 28K, Memers Come Up With Hilarious Comparisons