Bollywood & TV
Have Makers Hidden The Controversies Of Narendra Modi In His Biopic? Here's What Producer Says
When it comes to Biopics in Bollywood, it's raining unstoppably. While a good biopic made with honest intentions is loved by everyone, people and media have alleged the recent biopics for having propaganda of whitewashing the character's image.
2018 Blockbuster and the biopic of Sanjay Dutt was also bashed by people for its attempt to whitewash the character of the actor.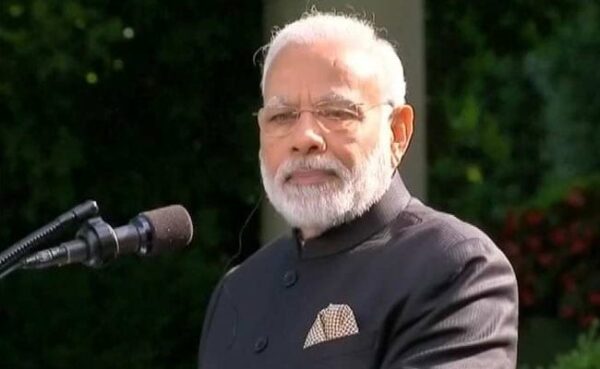 Now amidst the election period, biopics of Narendra Modi and Rahul Gandhi are releasing and the first one is PM Narendra Modi. The film that was announced in January this year with Vivek Oberoi in lead is releasing before anyone could ever expect i.e. 5th April. The public and netizens have alleged that the makers have made the film in a hurry so that it can release before elections. The makers, however, deny the allegations.
Producer Sandip Ssingh in an exclusive interview with a news website told that they made the film because they were inspired by the story of Prime Minister. He also denied that the film is made with the intentions to promote Narendra Modi among people for the upcoming elections.
Narendra Modi in his political career has gone through a lot of controversies. When Sandip was asked if they have included them in the film, he said that they have made a real film.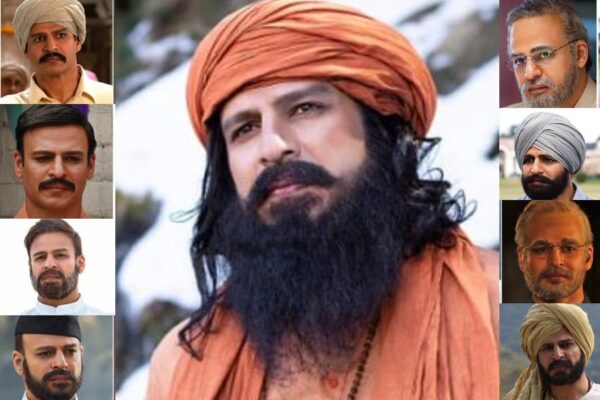 Sandip said that it's a biopic. It's a journey of Narendra Modi's life, success and achievements. So whatever is there and whoever it involves they have tried to include everything. He said that Narendra Modi's life is an open book and they haven't tried to hide anything. He also said that they will tell whatever is required to make a great film.
Well, we are waiting to see the film when it releases on 5th April.
Share Your Views In Comments Below