Bollywood & TV
Shahrukh Khan Spoke About The #MeToo Movement, His Words Have Won Our Hearts
Shahrukh Khan is one of the most respected stars in Bollywood, and there really isn't an ounce of doubt about that. He has always been outspoken about what he believes in, and that really makes him the Badshah of Bollywood.
His respect and treatment towards female co stars is another major factor which makes us respect him all the more. Recently, he had something to add on the #MeToo movement trending in India.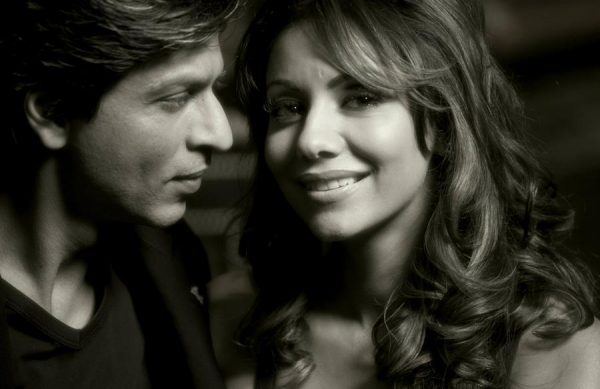 While speaking to a leading publication, SRK said that respect forms the basis of every human relationship. He believes that every man should have nothing but respect for their fellow females.
He says that equality is not about social media or what's trending online. Instead, equality to him is treating another person with the same level of respect and that is something he follows for his wife, his family and friends.
He says that he respects the privacy of his daughter and wife, and gives them their space. He also ensures that he is setting the right example for his son.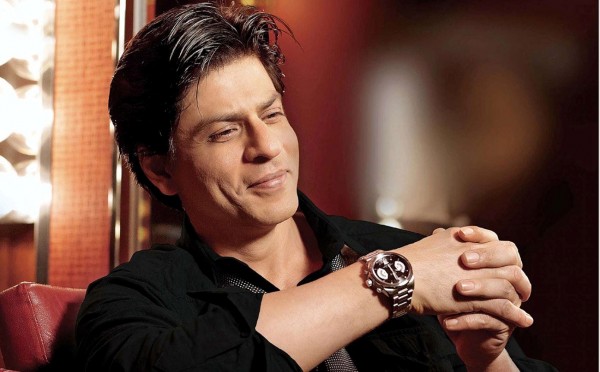 He added that he has taught his son the basics of respect – how to respect women around him. SRK has taught his son Aaryan that disrespecting another person is not okay.
Now, that is what we call a true king. We salute you, SRK. You keep proving to us every time why you deserve the title of Badshah of Bollywood.
Share Your Views In Comments Below