Travel
The Most Vibrant Places To Visit In New York City
New York City (NYC) is the most populated city of United States of America and one of the most beautiful cities as well. There are many attractions to visit in New York and here we are going to tell you about 9 of them.
1. Statue of Liberty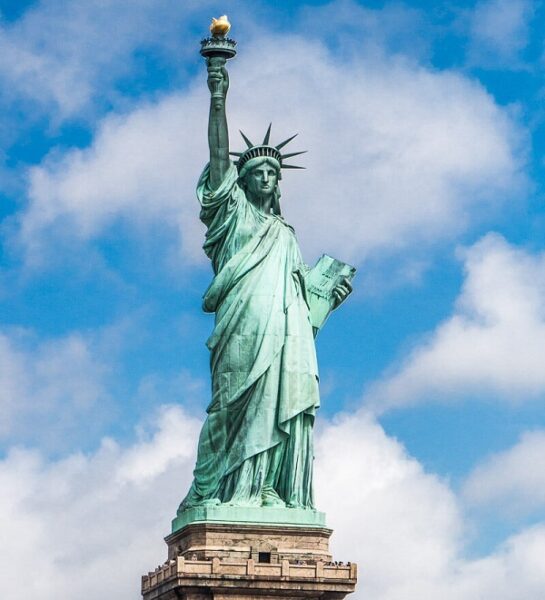 The Statue of Liberty was gifted to USA by France and it is undoubtedly one of the tallest statues of the world with 152 feet of total height which covers from the base till the tip of the torch. It can be viewed from many parts of the city but the best way to explore is to take a short boat trip and see it closely.
2. Times Square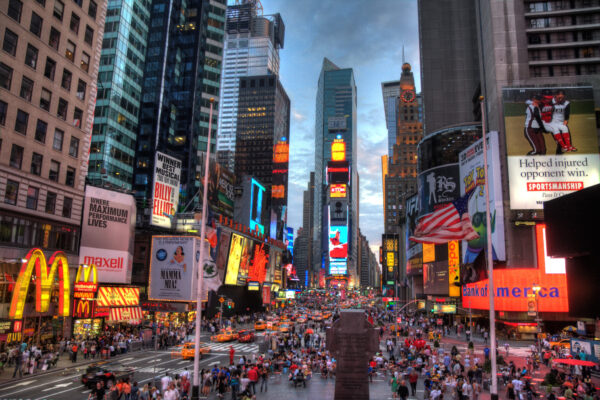 Times Square is the place where everyone wants to spend a beautiful evening. It becomes more crowded during the New Year's Eve celebrations as people from different cities and countries pay visit to witness the ball drop event.
3. Central Park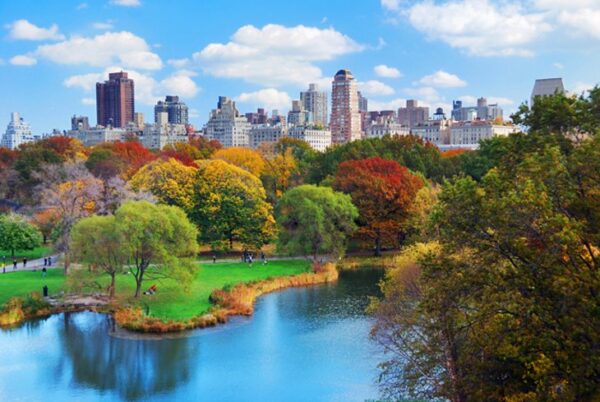 Central Park is definitely one of those places which a tourist just can't miss to visit. It gives you a chance to be close to nature, do boating and see many wonderful places such as Strawberry fields, Central park Zoo etc.
4. Broadway and the Theater District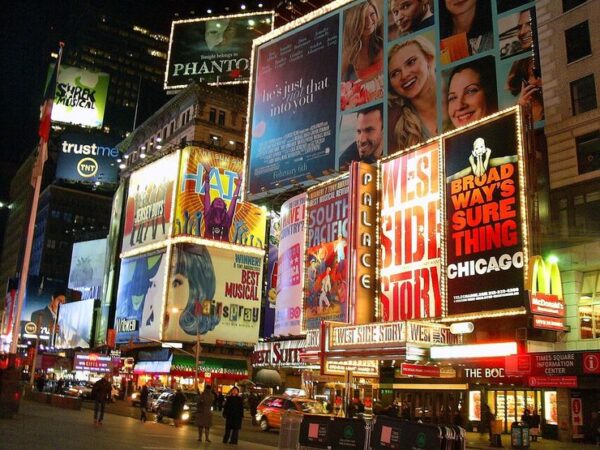 Broadway is a place to go for those who are interested in watching the latest shows or the classics. There are a huge number of theatres in the Theater District but a person should book tickets well in advance to enjoy the most popular shows.
5. Empire State Building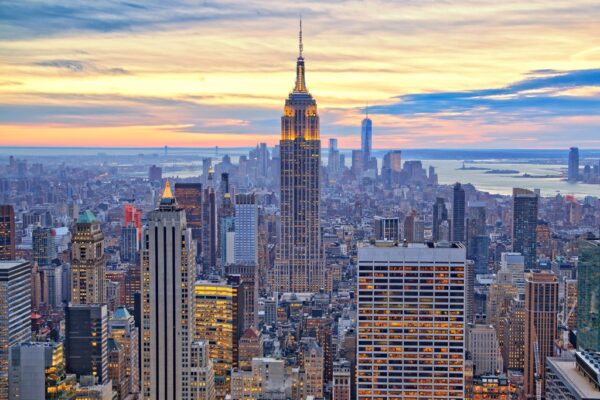 Empire State Building was the tallest building of the world until the World Trade Center came into existence. The building which is 381 meter tall and has 102 storeys is still one of the most popular tourist attractions of the city; in fact, it is a landmark and a symbol for NYC.
6. Bryant Park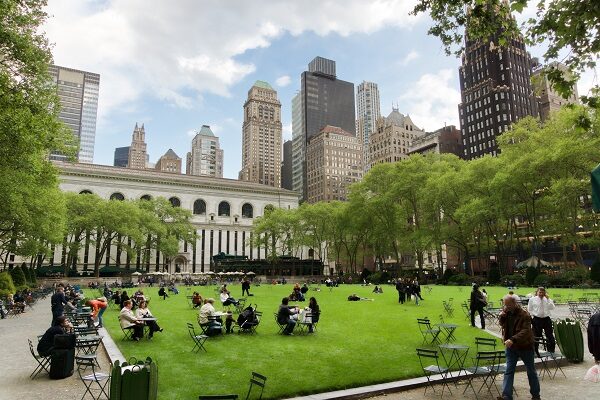 Bryant Park offers a lot to the visitors as there are monuments, gardens and also a games area where they can play chess and other board games. Before 1989, this park was not visited by common people as only anti-social elements used to hang out over there.
7. 9/11 Memorial and Museum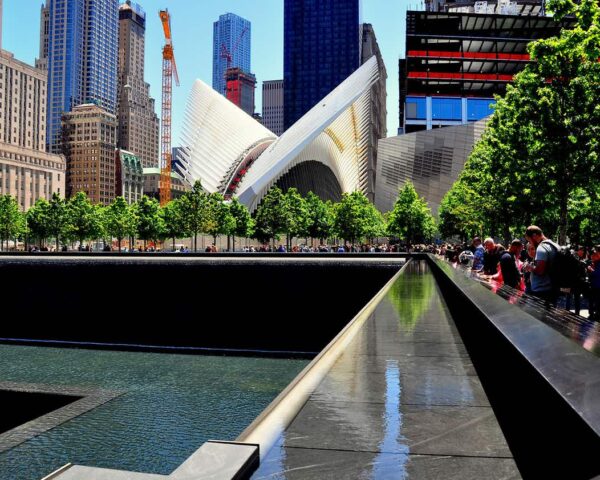 The unfortunate event of 9/11 in which the twin towers of World Trade Center were destroyed and almost 3000 people lost their lives will never be forgotten by the New Yorkers. 9/11 Memorial and Museum have been made in order to pay tribute to those 3000 people and also to those 6 people who lost their lives in bombing which took place in Feb, 1993.
8. Brooklyn Bridge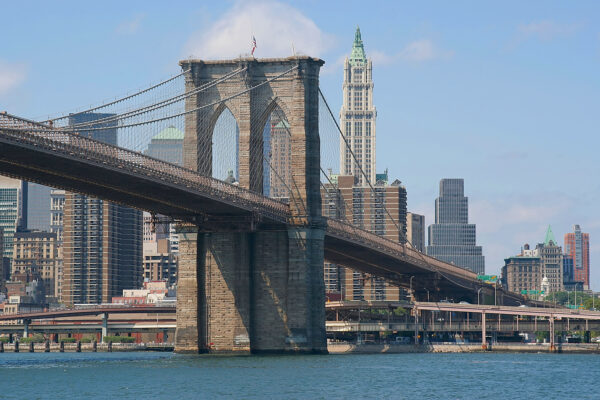 Brooklyn Bridge is an example of architectural excellence and it is also the first steel suspension bridge of the world. The bridge is being constructed over East River and it connects Manhattan to Brooklyn. It can be seen by travelling in ferry but the best way is to take a walk across the bridge.
9. Fifth Avenue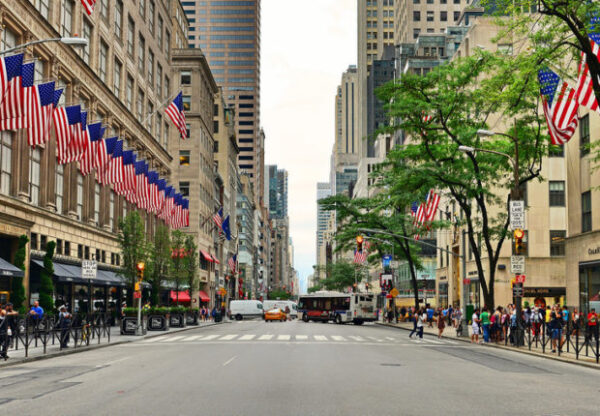 Fifth Avenue is one of the most favourite shopping streets of those who love to buy branded products as almost all the top designers have their shops here. Even if you are not interested in shopping, a walk on Fifth Avenue can also be a great experience.
Share Your Views In Comments Below